Station Church Day 7: This is probably one of Rome's oldest churches, and has relics from the Holy Land.
Aleteia invites you to a virtual Lenten pilgrimage through Rome's 42 station churches: one church per day, from February 17 to April 11.
Day 7
The Basilica of St. Anastasia is probably one of the oldest in Rome (built no later than the 4th century). The identity of Anastasia is not clear: some believe she is the sister of Emperor Constantine, others a martyr of Sirmium, and others still, a wealthy Roman woman on whose land the church stands.
The basilica is traditionally linked to the preaching of St. Jerome (4th century), who probably lived here and is said to have brought important relics from the Holy Land. For over 1,600 years, the cloak of St. Joseph and part of the veil of Our Lady have been kept here.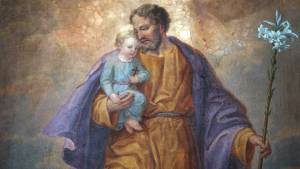 Read more:
What is the Holy Cloak of St. Joseph?
In this basilica the pope celebrated the Mass at Dawn on Christmas and the Rite of Ashes on the first day of Lent. From here (until the 1700s) the procession to the basilica of St. Sabina would depart. This is the church where the crosses and insignia of the various ecclesiastical groups that participated in the Lenten stations were stored.
On this day, in the church that holds a relic of his earthly father, Jesus invites us to call God himself by the name "Father."
Pray then in this way:

Our Father in heaven,

hallowed be your name.

Mt 6:9
* In collaboration with the Office for Social Communications of the Vicariate of Rome.
Read about the tradition of the station churches here. And see previous churches in the pilgrimage here.
Read more:
Struggling with purity? Try the cord of St. Joseph!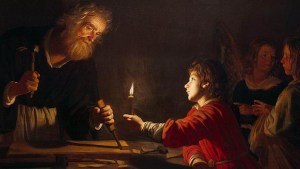 Read more:
How to get a St. Joseph Year indulgence every day before 9 a.m.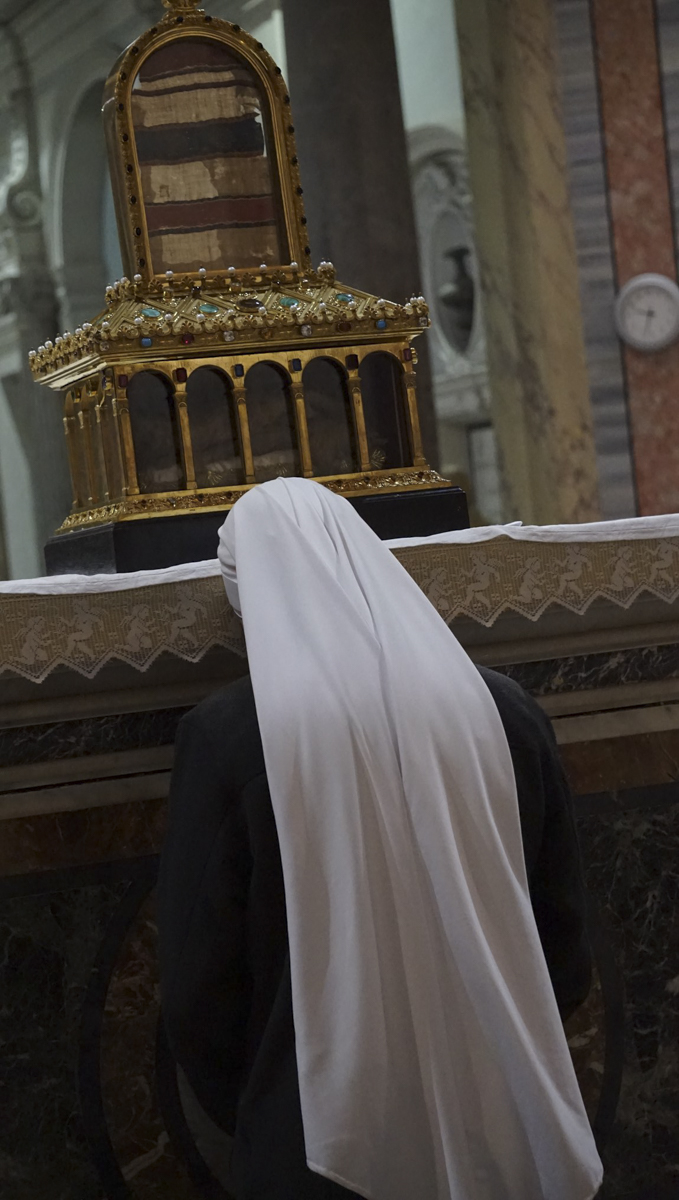 Launch the slideshow