Introduce little ones to Christ's love and sacrifice with these engaging stories.
Parents and educators often face a bit of a dilemma at this time of year. We want to include our children and students in every part of the liturgical year, but how can we explain Lent in a way that is comprehensible to little ones?
The concepts that define Lent—self-sacrifice, abstinence, penance—can be confusing for young children. One thing to focus on is that this is a special time to grow closer to God. The USCCB explains this time of year in this way:
[Lent] is a period of preparation to celebrate the Lord's Resurrection at Easter. During Lent, we seek the Lord in prayer by reading Sacred Scripture; we serve by giving alms; and we practice self-control through fasting. We are called not only to abstain from luxuries during Lent, but to a true inner conversion of heart as we seek to follow Christ's will more faithfully. We recall the waters of baptism in which we were also baptized into Christ's death, died to sin and evil, and began new life in Christ.
This "inner conversion of heart" includes all Christians, regardless of age, and our children can be part of it too.
There are all kinds of ways to encourage them to "turn their hearts to God," but perhaps the most straightforward is through a great picture book. Reading and discussing a book is a simple but reliable way to educate.
Fortunately, there are plenty of good picture books to help children understand what Lent is all about. Check out these 10 engaging stories to introduce little ones to Lent and its meaning.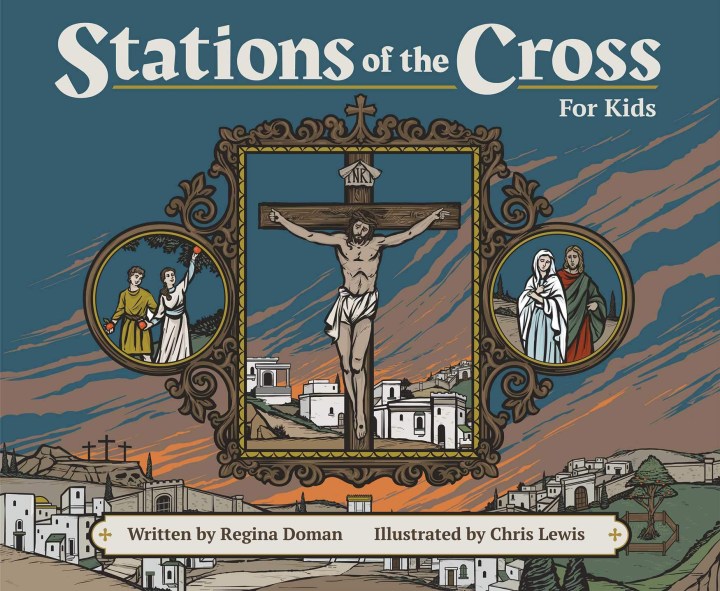 Launch the slideshow


Read more:
These great books make wonderful gifts for Catholic kids




Read more:
Try this trick to help your kids see the meaning of Easter