Take inspiration from these beautiful alternatives for a new arrival in your family!
Need an idea for Lenten almsgiving?
Help us spread faith on the internet. Would you consider donating just $10, so we can continue creating free, uplifting content?
Make a Lenten donation here
It's the year of St. Joseph, so if you're about to welcome a baby boy into the family, you may want to give him the first or middle name of Jesus' earthly father. But what if you're having a girl? Well, there's an abundance of beautiful feminine versions used in Europe and beyond that reflect this traditional name.
These options are not only lovely, but they also offer an alternative to the Josephines, Jodies, Josies, and Jolenes that we're more familiar with.
So click on the slideshow for a little continental inspiration. You'll notice that we've only added versions that are slightly easier to spell and pronounce.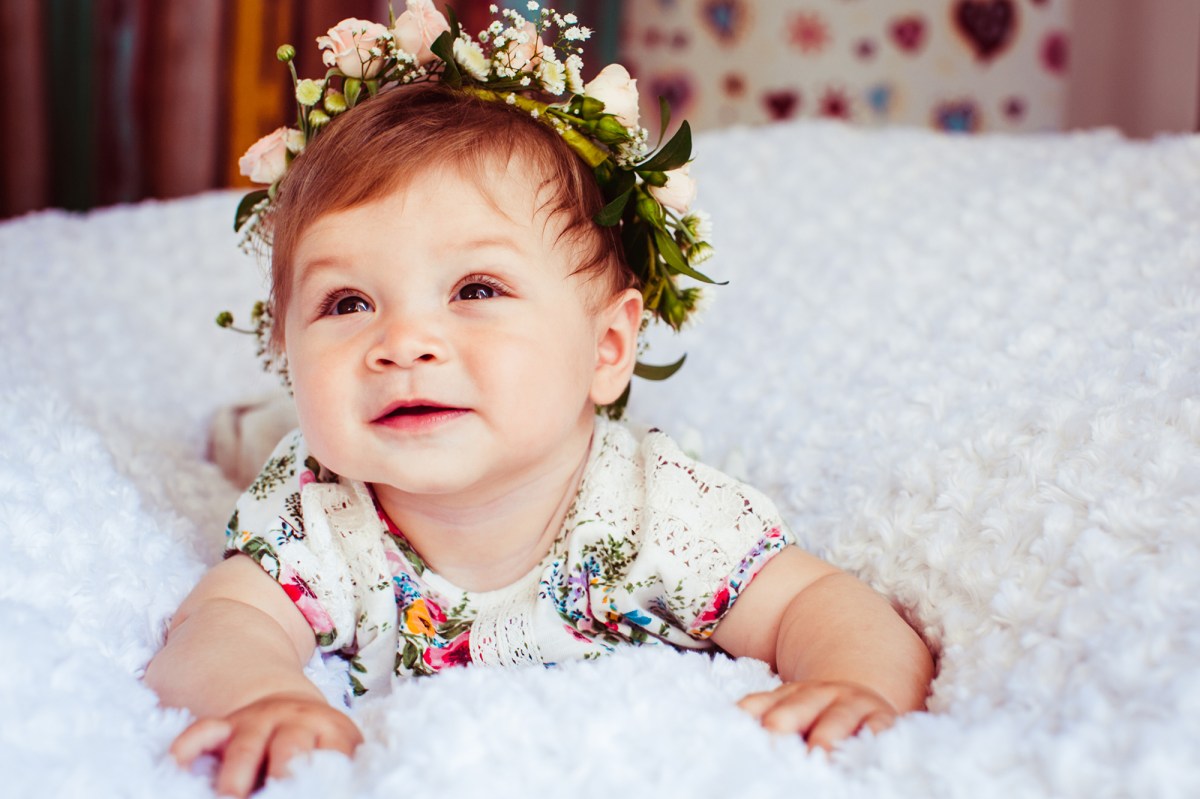 Launch the slideshow
Read more:
12 Middle names that pair well with the first name "Joseph"