Station Church Day 10: On this day of Lent, a large church was needed. This one has Rome's largest altarpiece.
Aleteia invites you to a virtual Lenten pilgrimage through Rome's 42 station churches: one church per day, from February 17 to April 11.
Day 10
In ancient times, Friday of the first week of Lent was a day linked to the preparation of those being ordained to the diaconate and the priesthood, the so-called "scrutinies." Large churches were needed, which is why the Basilica of the Twelve Holy Apostles was chosen as the "station church."
The original structure of the basilica dates back to the 6th century. It was dedicated to the Apostles Philip and James, whose relics are still kept in the large crypt. A major earthquake destroyed it (1348) and it was rebuilt in the 15th century. Since then it has been dedicated to all the apostles, whose statues stand in a row on the exterior balustrade.
During the various restorations the church has undergone, the nine-arched portico and the facade by Valadier were added, as well as various works of art. The altarpiece, depicting the "Martyrdom of the Apostles Philip and James," is the largest in all of Rome.
The left nave of the basilica borders the convent building. Along the wall are a series of tombs, including that of Michelangelo Buonarroti, who was first buried here in 1564 (today his body is in the basilica of Santa Croce in Florence).
Cast away from you all the transgressions

that you have committed against me,

and get yourselves a new heart

and a new spirit!

Ez 18:31
* In collaboration with the Office for Social Communications of the Vicariate of Rome.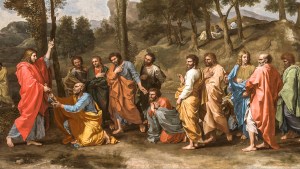 Read more:
Whatever happened to the Twelve Apostles?
Read about the tradition of the station churches here. And see previous churches in the pilgrimage here.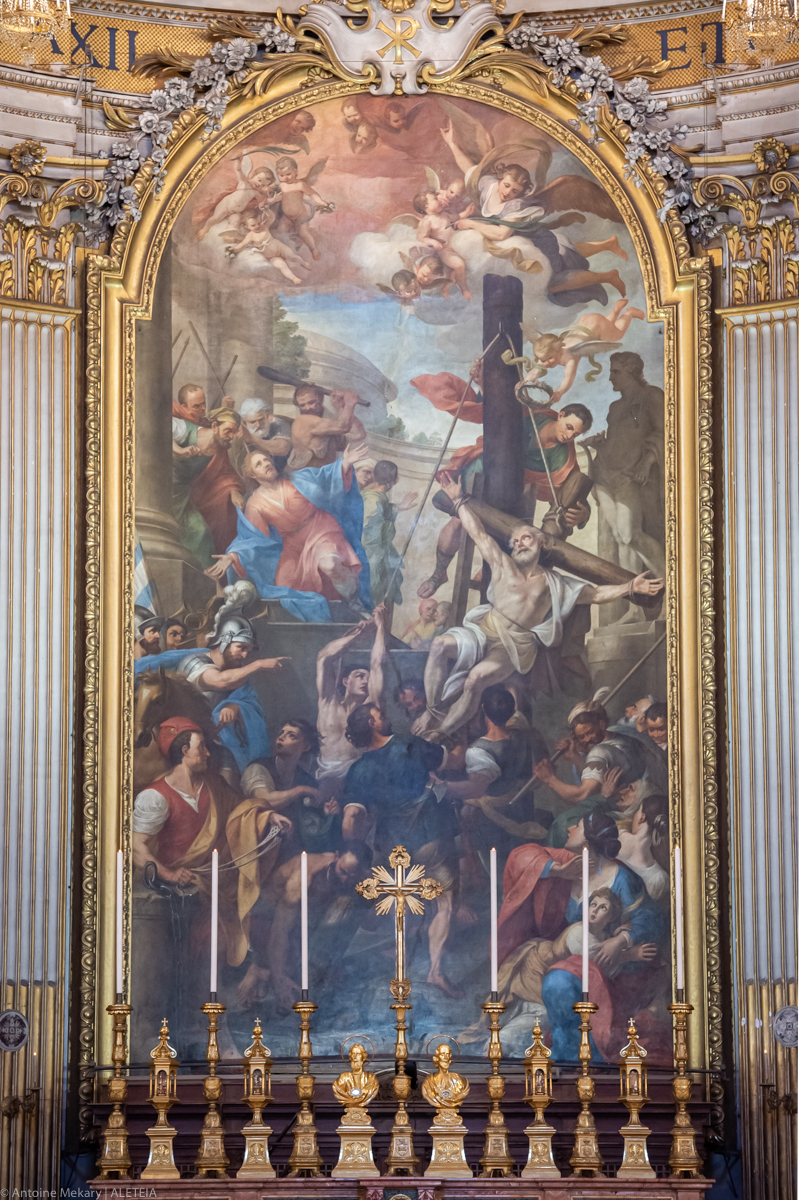 Launch the slideshow