The colors chosen for this year can be reminders of our faith and hope.
For a little more than two decades now, at the end of each year, members of the Pantone Institute have been choosing one or two "color(s) of the year." According to Pantone, these colors reflect the characteristics of the year to come, based on the experiences of the previous months.
The choice is not made at random or on a whim. Pantone's researchers base their decision on studies of the psychology of color (and how colors influence people's moods). Many factors are taken into account in their analysis, including social and sporting events, fashion shows, landscapes and cities, marketing trends and even politics.
For 2021, not one, but two colors have been chosen: Ultimate Gray and Illuminating (yellow). This is only the second time two colors have been chosen. After a year as complex as 2020 with the pandemic, it's no wonder they needed two!
The strength of gray
Leatrice Eiseman, executive director of the Pantone Color Institute, explained to Vogue that:
Ultimate Gray (Pantone 17-5104) is about strength and resilience. If we think of it in terms of nature, it's the color of pebbles at the beach, of rock and stone that have been around for millions of years and aren't going to disappear anytime soon. Gray denotes fortitude; something that you can hang on to that is always going to be there for you.
Reading this, I immediately thought of St. Peter, the Rock (he had that moniker long before any entertainer!) on which the Catholic Church was built. In 2020 we didn't have a traditional Holy Week. It was a long time before we could return to church, but still faith was our refuge and God was our strength. Many who for one reason or another had turned away from the Church returned to prayer.
Gray is also very important in Catholicism because it's the color of ashes. It's a color that reminds us of the fragility of human life and invites us to conversion. It calls us to work every day so that the Kingdom of God may be established within us.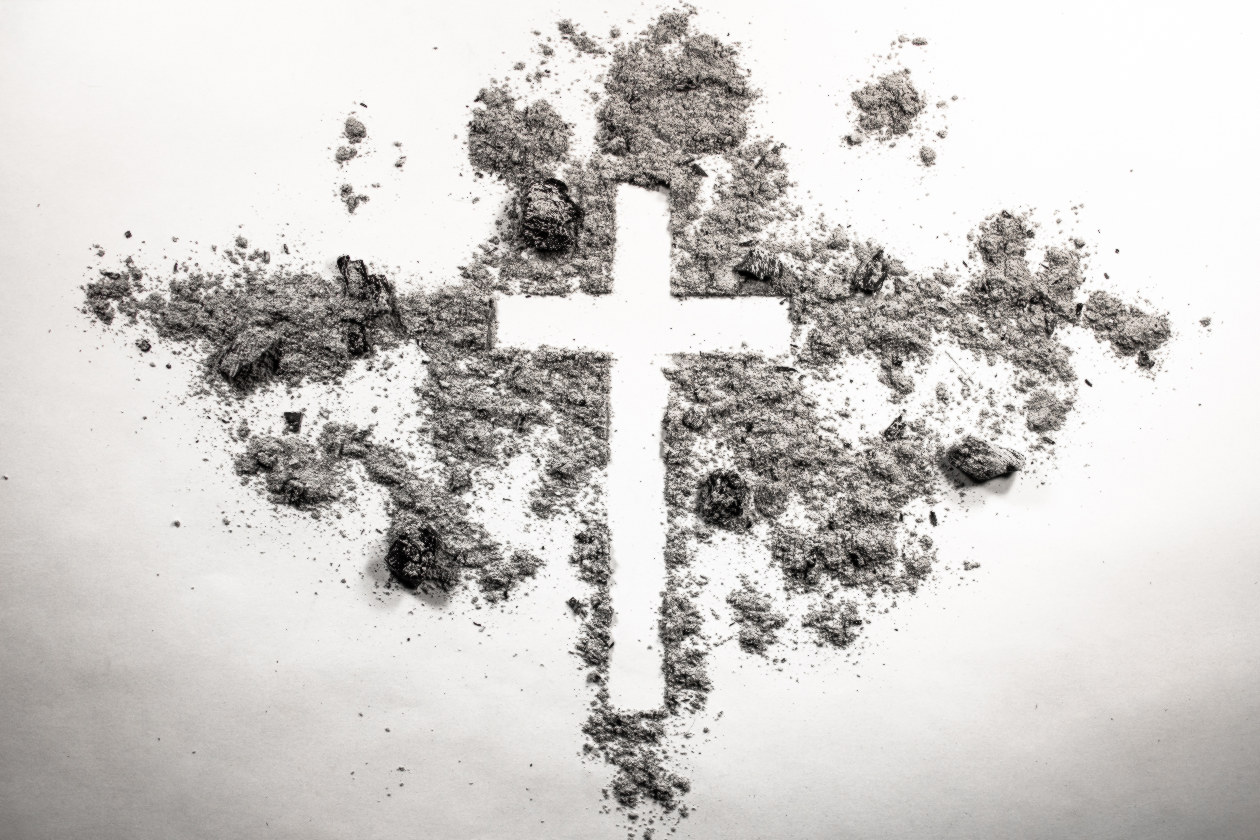 We are not supposed to do this work from a place of sadness. Rather we should keep in mind and cling to what awaits us with the Father when we leave our earthly existence.
The body is mortal but the soul is eternal, and that's where we must focus. God will always be there for us and never abandons us.
Yellow of joy
For most people, from the time they were little children, yellow means hope, positivity and something to look forward to. It always offers that uplifting feeling of hopefulness, which is so essential to the human spirit — the skies opening up to a beautiful sunlit day.
These are Leatrice Eiseman's words to Vogue, explaining the choice of Illuminating (Pantone 13-0647).
Yellow is so important in the Catholic Church that it is one of the colors of the Vatican flag (although in some cases the flag also appears in gold). It's the color of light and of hope in difficult times. Above all, it's a symbol of God's presence.
Using them together
Pantone clarified this year that, although each color is independent, the idea is to use them together, because each supports the other.
They decided to do it this way because if the pandemic has made one thing clear, it's that we need each other—"and that it's our connection to other people that gives us the fortitude and hope that are essential for us to move forward," says Laurie Pressman, vice president of the Pantone Color Institute in Vogue.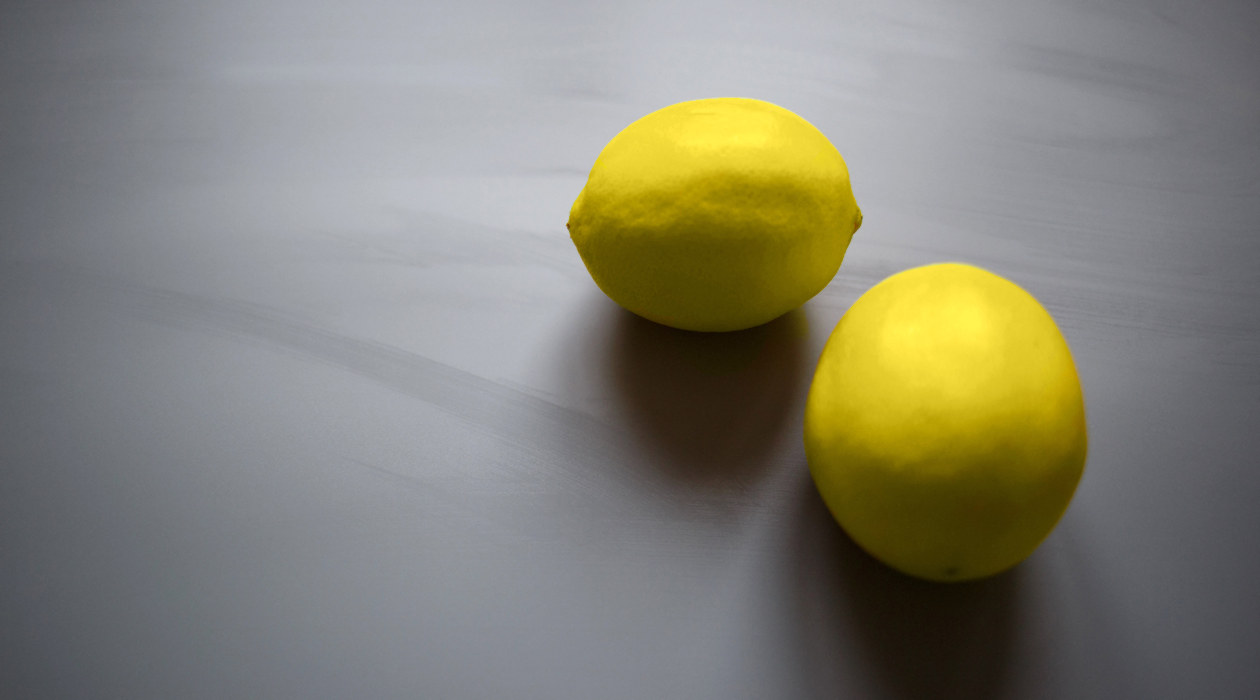 The same is true if we look at things from the perspective of faith and not just from the psychology of color (although they are not totally separate things; the Church also has liturgical colors used in the vestments of priests and church decorations).
We must hold on to our faith, believe, and let God be our rock. Then we will find the path to peace and happiness—but we mustn't forget our neighbor. On the contrary, now more than ever, it's time for us to take care of each other.
How to use them
These are not times for splurging or for succumbing to all those offers we will surely receive in our email or see on social media because they are "the colors of 2021".
Even so, although the most important thing is to carry their meaning with us, seeing these colors in everyday objects can help us to remember them. Here are some examples:
If your sofa is gray, buy some yellow cushions.
You can buy a notebook with these two colors on the cover and write down all your goals for this year.
You can cover your Bible with paper that has these two colors.
You can also wear an outfit with these colors.
You can simply buy a gray and a yellow cloth ribbon and make your own bookmark with them.
Search the internet for a picture or painting in these colors (you can even create your own) and put it in a frame.
You can place yellow flowers in a gray vase for your prayer corner or some other special place in your home.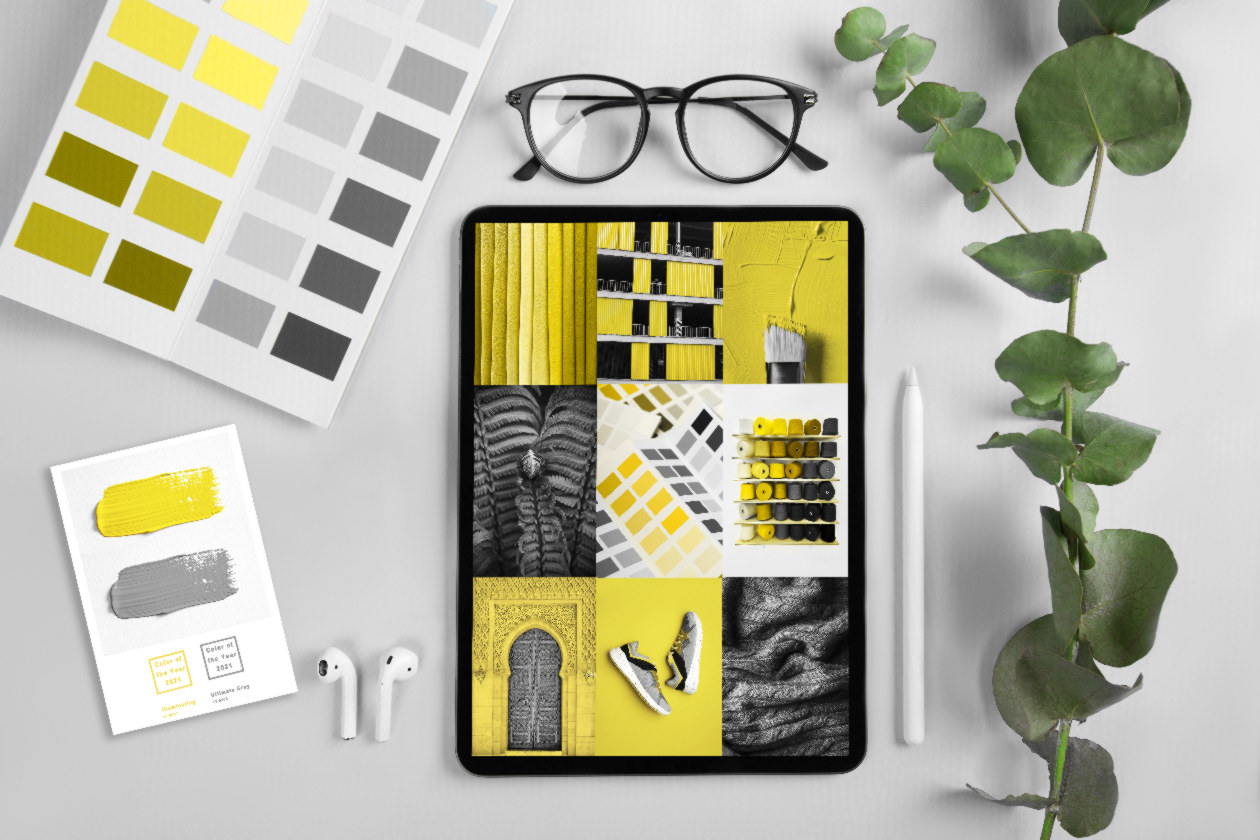 These are just a few ideas. Although colors certainly have a psychological impact and seeing them can stimulate certain emotions, the important thing is the spiritual meaning we can give them this year.
We have to keep moving forward with the resilience and strength of Ultimate Gray. At the same time, we should make space for the hope and light of Illuminating yellow, to dispel the darkness, lighten our burdens, and help us find purpose and learning in what we are living.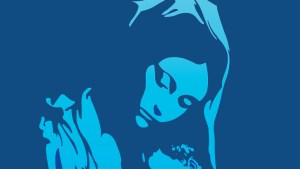 Read more:
Color of the year: A choice that says Mary, heaven and peace
Read more:
Were the Disney princesses' dresses inspired by the Virgin Mary?