Handy tips to maintain friendships when you might be overwhelmed.
One of the brutal consequences of COVID has been its impact on friendships. For many, either seeing friends has been impossible due to restrictions in place, or COVID fatigue has hit so hard that just getting out of bed is a lot to ask. It's no wonder many friendships have been put on the back burner.
While this may seem sad, it's important to put things in perspective. Normal life will resume one day — hopefully soon! — and friendships will pick up again. What's crucial is to recognize that any lack of effort, or communication, is not about the friendship itself, but the current state many of us find ourselves in.
So to help keep your friendships healthy while bearing in mind mental and physical limitations, here are a few tips: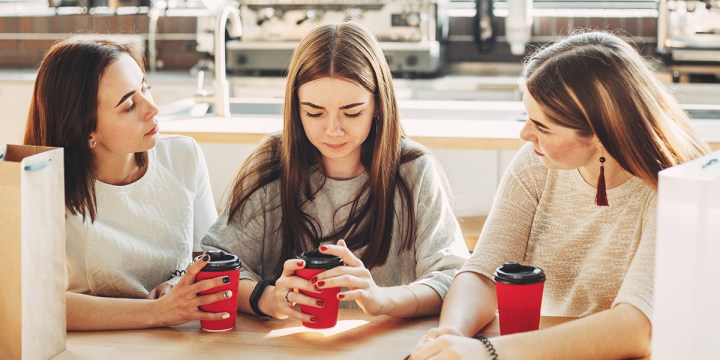 Launch the slideshow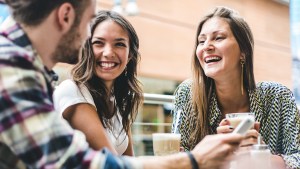 Read more:
3 Ways to approach friendship as Mary did