Station Church Day 17: Widows left from this point for the sevenfold procession to pray for the end of the plague.
Aleteia invites you to a virtual Lenten pilgrimage through Rome's 42 station churches: one church per day, from February 17 to April 11.
Day 17
The Basilica of San Vitale in Fovea—station of the Friday of the second week of Lent—is a "family" church. Tradition has it that it was built thanks to a donation from a wealthy Roman dowager named Vestina, in honor of the martyred saints Gervasius and Protasius (3rd century), whose remains had recently been found in Milan by St. Ambrose and whose devotion had spread rapidly.
The basilica was also dedicated to those whom tradition indicates as the martyrs' parents: Vitale—whose relics are kept in this basilica—and Valeria, who were also martyrs. Vitale, an army officer, was killed in Ravenna, where he is still venerated today.
In remembrance of Vestina's donation, St. Gregory the Great wanted this basilica to be where the widows would join the "seven-fold procession" he had instituted to implore from God the end of the plague that was scourging Rome. The procession departed from seven points in the city and converged on St. Peter's.
The Basilica of San Vitale in Fovea is located below street level, almost invisible to most people. It was restored many times until, in 1475, Sixtus IV reduced it to a single nave. In 1859, Pius IX had the characteristic staircase built at the entrance, going downwards due to the street level having risen.
For God so loved the world

that he gave his only Son,

so that everyone who believes in him

may not perish

but may have eternal life.

Jn 3:16
* In collaboration with the Social Communications Office of the Vicariate of Rome.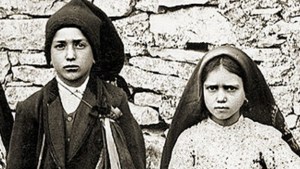 Read more:
5 Sets of siblings who all became saints
Read about the tradition of the station churches here. And see previous churches in the pilgrimage here.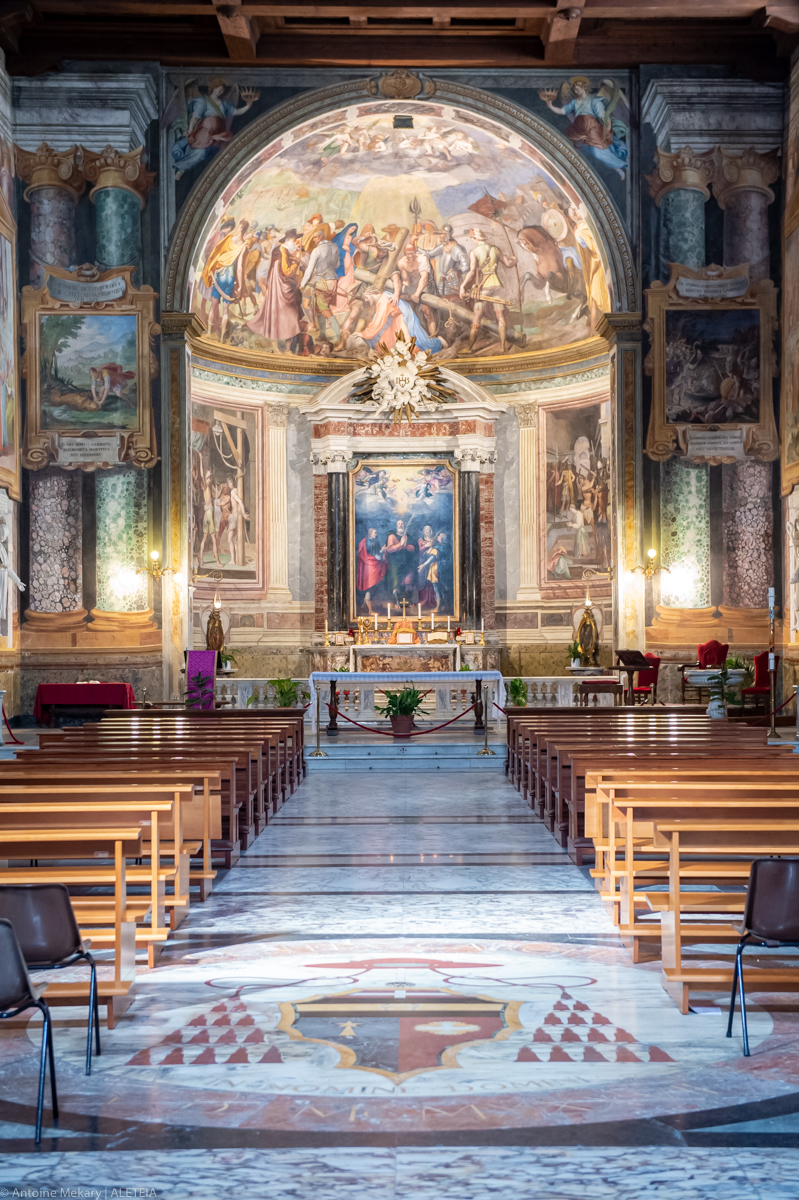 Launch the slideshow