While everyone knows about St. Patrick, do you know these other less familiar Irish saints?
St. Patrick is the best known Irish saint, but he isn't the only one. In fact, many have called Ireland the "land of saints and scholars."
Here are 9 Irish saints you may not know, but who led exemplary Christian lives.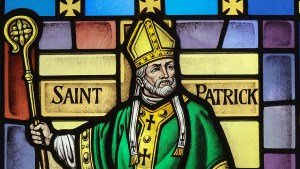 Read more:
Did you know St. Patrick's sister is also a saint?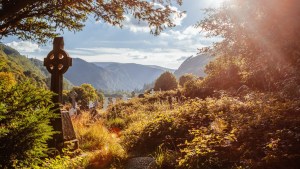 Read more:
Ireland: The land of saints, scholars and martyrs