The Duc In Altum Schools Collaborative unites administrators to form schools that are "communities of faith."
Need an idea for Lenten almsgiving?
Help us spread faith on the internet. Would you consider donating just $10, so we can continue creating free, uplifting content?
Make a Lenten donation here
It's a truth that's hard to face, but Catholic education has been declining for decades. But a new network of robustly Catholic schools is working to stem the tide and building up schools that are true "communities of faith."
There are numerous reasons for Catholic education's decline. These include a drastic decrease in women religious to teach at schools, a smaller student population due to shrinking family sizes, and quickly dwindling numbers of Catholics (there are 6.5 former Catholics in the U.S. for every 1 new convert to the faith). The numbers reveal a widespread crisis:
Since 1965 the number of Catholic elementary schools has declined by 50 percent, while the number of students attending Catholic elementary schools has declined by 69 percent. The pace of this decline has increased in the past few decades.
Even among the Catholic schools that still exist, far too many are Catholic in name only. It's sadly very common for a child to graduate from 8 years of Catholic school without knowing the most basic tenets of Church teaching, such as the Real Presence in the Eucharist.
In the face of this sweeping issue, several networks of Catholic schools have arisen to establish or support robustly Catholic schools. Yet each of these fills a distinctive but narrow niche: Cristo Rey schools and the University of Notre Dame's Alliance for Catholic Education (ACE) schools, for example, focus on serving low-income, immigrant communities.
These networks do crucial and commendable work. But what of the many Catholic schools that don't fit into these categories? Most could greatly improve in catechesis and evangelization, but may lack the resources or impetus to make changes.
Into this breach, a new network of Catholic schools might be a Godsend. The Duc In Altum Schools Collaborative (DIA Schools) uses an innovative approach: It seeks to transform Catholic school culture for the better through inspiring formation of administrators, faculty, and staff, which directly benefits students and families.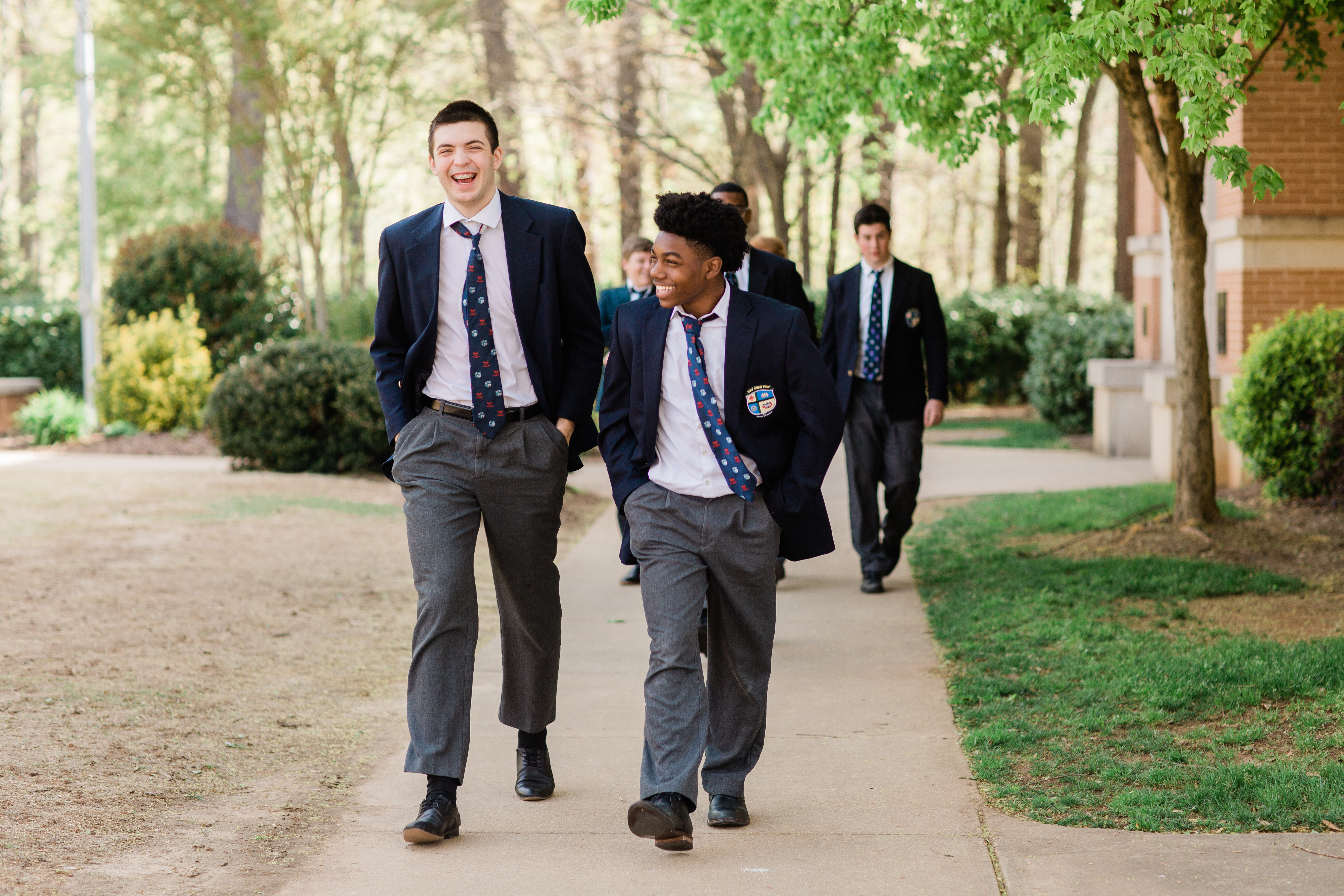 "DIA has been described as the 'YPO for Catholic school leaders,'" said Kyle Pietrantonio, Executive Director of DIA Schools, in an interview with Aleteia. "Just as the purpose of YPO [the Young Presidents' Organization] is to bring together extraordinary CEOs driven by the shared belief that the world needs better leaders, DIA has attracted exemplars in Catholic educational leadership who share the belief that the American Catholic Church will become stronger with stronger, faith-focused leadership for our Catholic schools."
DIA was conceived in Denver in 2014 when five Catholic school leaders and a chaplain convened for a planning retreat.
"Originally, we wanted to blueprint an annual conference that allowed Catholic school leaders, chaplains, and those involved in campus ministry to come together to be intellectually challenged and spiritually fed with inspiring, nationally-renowned Catholic speakers and clergy," Pietrantonio said.
This conference, the annual Schools Summit each October, grew organically as it moved to different regions of the country. Repeat attendees, however, called for something more.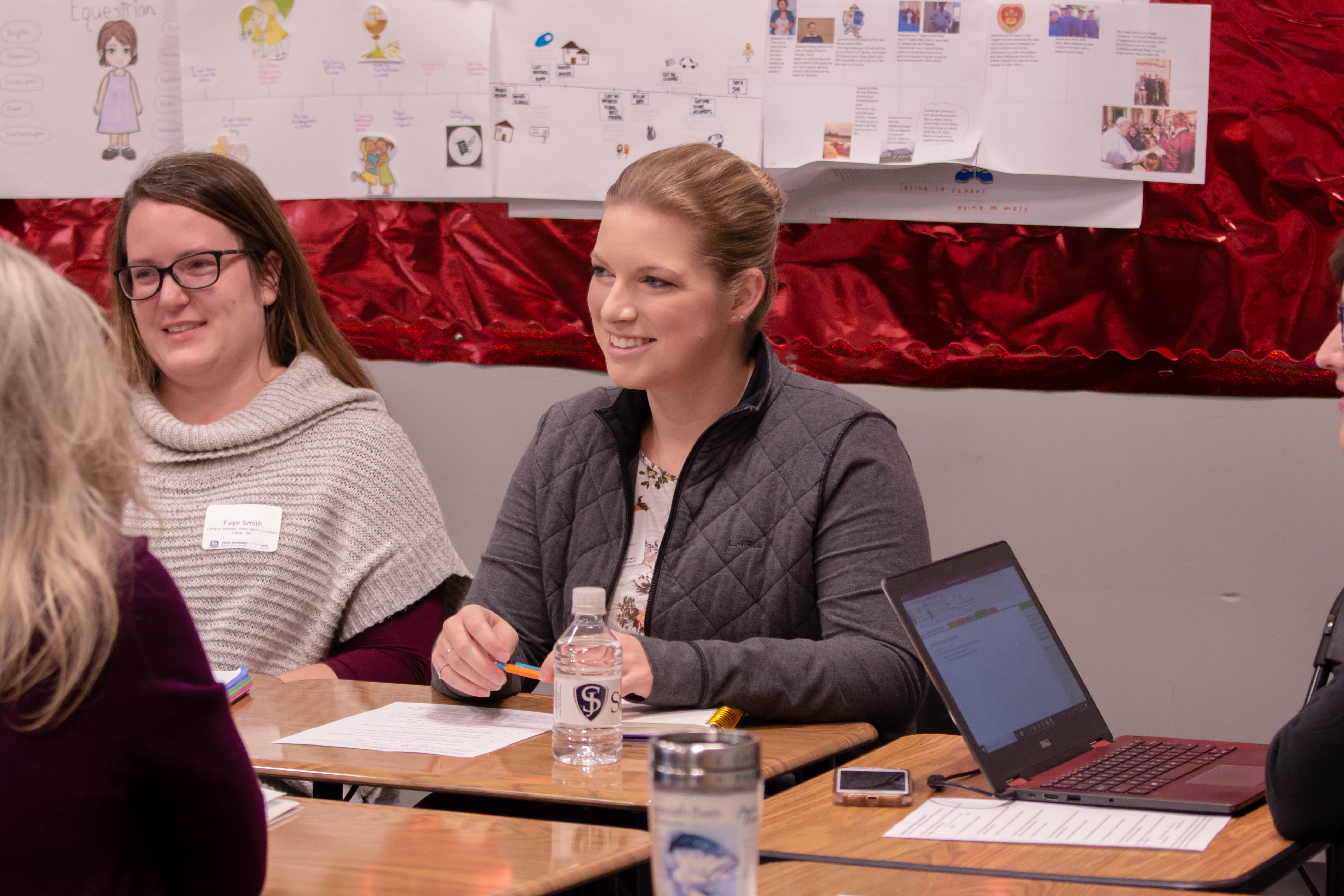 "The schools desired more regular professional development offerings from DIA and a desire to be a part of the fellowship that DIA formed, in other words, to be noted as a 'DIA School,'" said Pietrantonio. "Thus, membership expanded beyond the initial five founding schools to include schools who have sent delegates to the Schools Summit over the years."
Pietrantonio is a lifelong Catholic school educator who brings a wealth of experience to his role as Executive Director. He began his career teaching and tutoring in some of Washington, D.C.'s most impoverished neighborhoods. After graduating from Georgetown University, he participated in the ACE program, teaching in Mobile, Alabama and then in Atlanta, Georgia. For seven years, he led a Pre-K through 12th grade independent Catholic prep school.as Head of School. In 2014, he co-founded DIA Schools.
DIA just recently launched its membership platform, with 20 schools joining immediately. They are working closely at this time to onboard more schools that have expressed interest or attended past Summits.
"It wouldn't surprise me if we gain 40 to 50 new schools by the time next school year gets underway," Pietrantonio said. "We had our first Catholic school abroad join our virtual Summit this past October, so we are very excited about evangelization and partnership opportunities for Catholic schools in other parts of the world."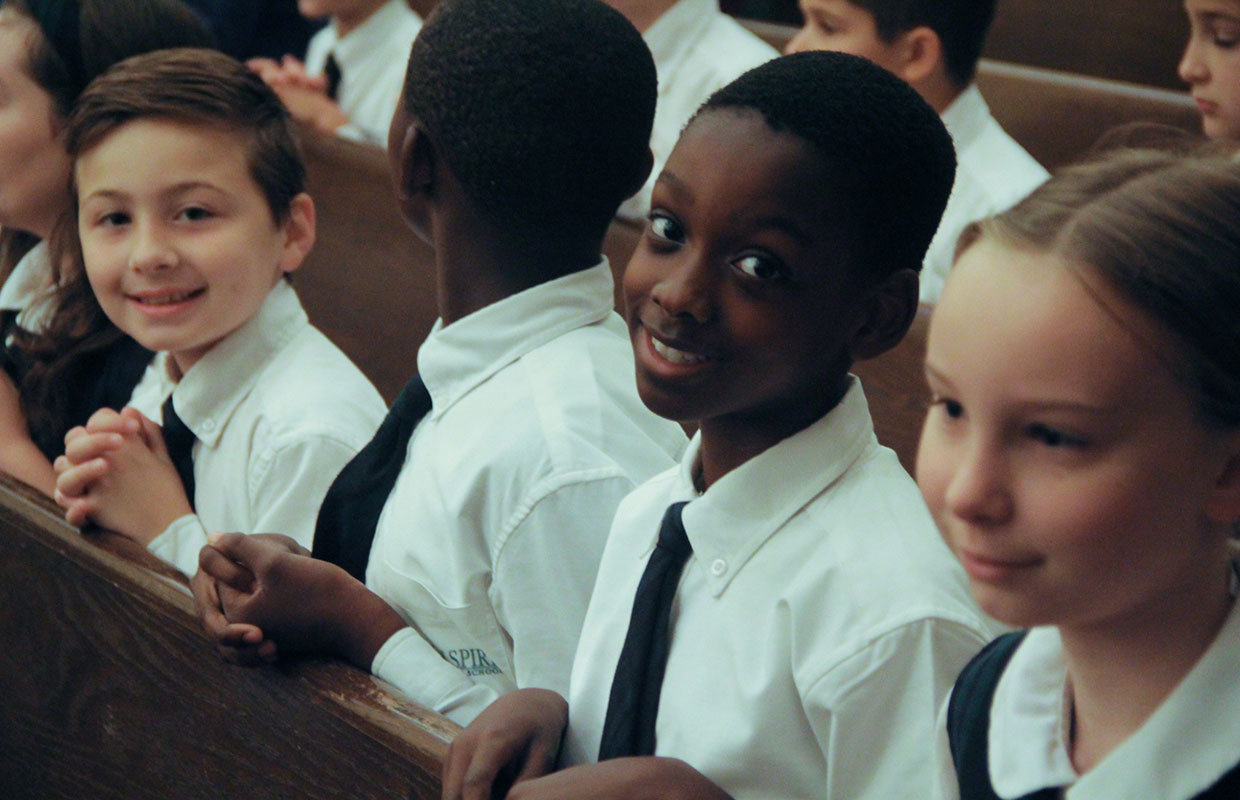 One of the strengths of the Collaborative is the diversity of schools involved. DIA Schools may be new or old and well-established, large or small, diocesan or independent, single-sex or co-educational.
"The thread that ties them all together is a desire to collaborate and join forces in strengthening the faith formation programming, campus ministry, and overall Catholic culture of their institution," he said.
To that end, the network offers many opportunities for Catholic school leaders and their teams to come together, collaborate, support each other, and grow in fellowship and friendship. It's hard to find this kind of support in building truly Catholic schools that encourage faith and holiness, but this task is vital to the whole Church.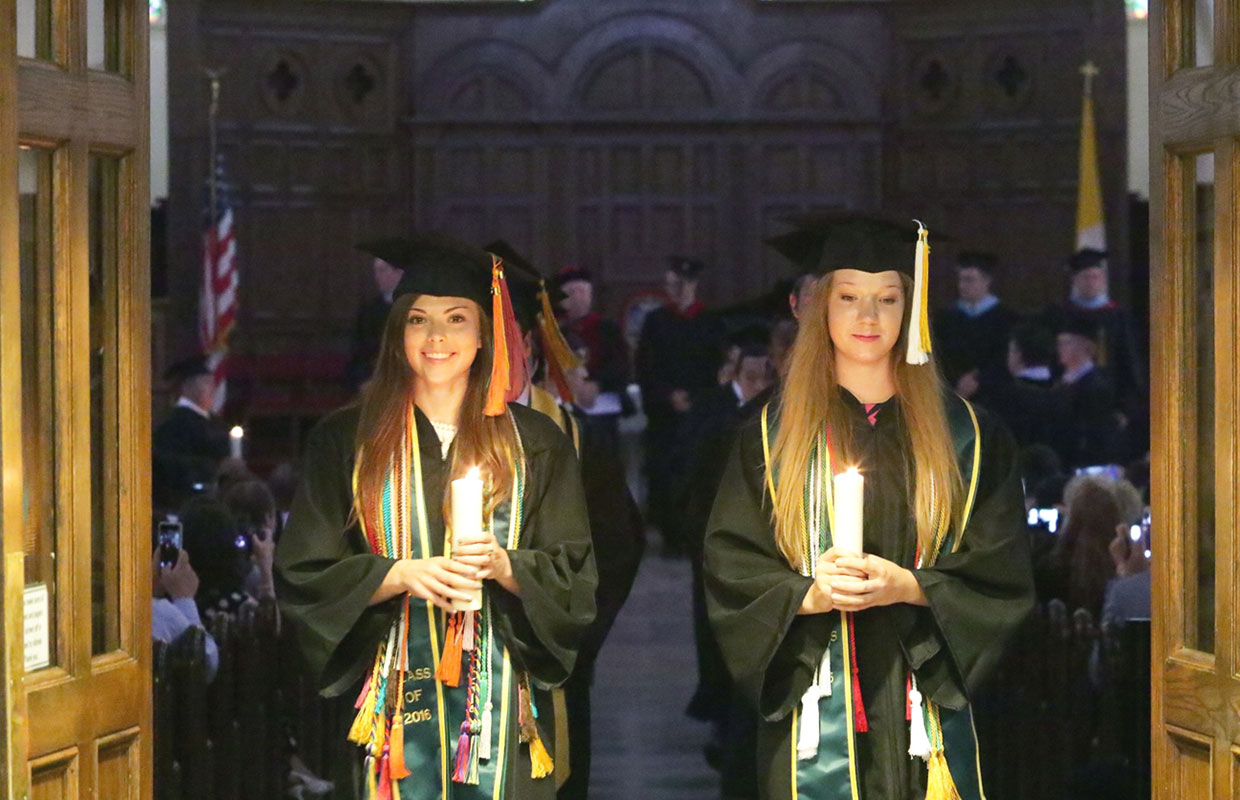 "While students are central to the mission actualization of Catholic schools, it behooves our schools to 'cast out in deeper water' and consider how we can form and evangelize faculty, catechize students' parents in order to partner with them more effectively, reach our alumni with faith formation opportunities, and orient advisory and governing board members in this vein," Pietrantionio said. He explained,
The American Catholic Church will become the European Catholic Church unless we re-imagine the K-12 Catholic school. As Mass attendance dwindles, our Catholic schools must step into the breach and shoulder this critical work. We must better actualize the amazing opportunity we have with our Catholic schools; they are a constant locus in the lives of our students, their families, our alumni, and other stakeholders who make a Catholic school a "community of faith."
Duc In Altum is a Latin phrase that means "Cast out into the deep," words that Christ spoke to St. Peter (Luke 5:4). DIA's work involves a similar leap of faith, and we can pray that like St. Peter, they may find their efforts to follow Christ will be amply rewarded.
"DIA is answering the call of the New Evangelization that St. John Paul the Great popularized during his papacy," Pietrantonio said. "The endgame is the growth and support of faith-focused Catholic education, a reawakening to the truth, beauty, and goodness of the Catholic Church, and the transformation of the culture of our society."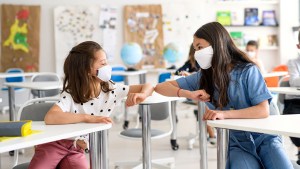 Read more:
Public school students are flocking to Catholic schools amid pandemic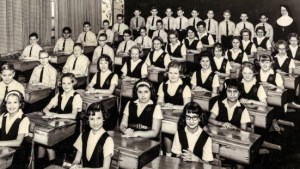 Read more:
USA: The "great decline" of Catholic schools