Seeing each other in an honest, realistic light allows us to truly love.
It may seem uncomfortable at first, but it's important to take a critical look at the person with whom we're romantically involved. This will allow us to get a real idea of the person to whom we're committing in a relationship.
It's best to do this early and not after taking the life-changing step of marriage. It's good to have a real and complete picture of the person we care for in order to achieve true love.
Clarity in commitment
It is not helpful to dream of an idyllic and perfect love needing no stimulus to grow. A celestial notion of earthly love forgets that the best is yet to come, that fine wine matures with age. (Amoris Laetitia 135)
A critical perspective doesn't necessarily separate us from the person, or place us in a superior position as a judge. But it makes the truth clearer to us and helps us understand exactly what is entailed in the commitment we are making. Therefore, it's good from time to time to get in the habit of putting things in perspective and asking ourselves questions that help us think critically with a more realistic view.
What can we do when we come across something frustrating in the personality of the person we love? Is it a red flag? Can we live with it over the next few years, even if nothing changes? Is it simply something that bothers us, or is it more than that—a serious sin in God's eyes?
We need to take the time to pay attention to the one we love, with a loving gaze that seeks the truth. We should ask ourselves these questions:
How do they act with other people?
Do they seek a relationship with Christ?
When they talk to others, are they talking about themselves or showing interest in the person they're talking to?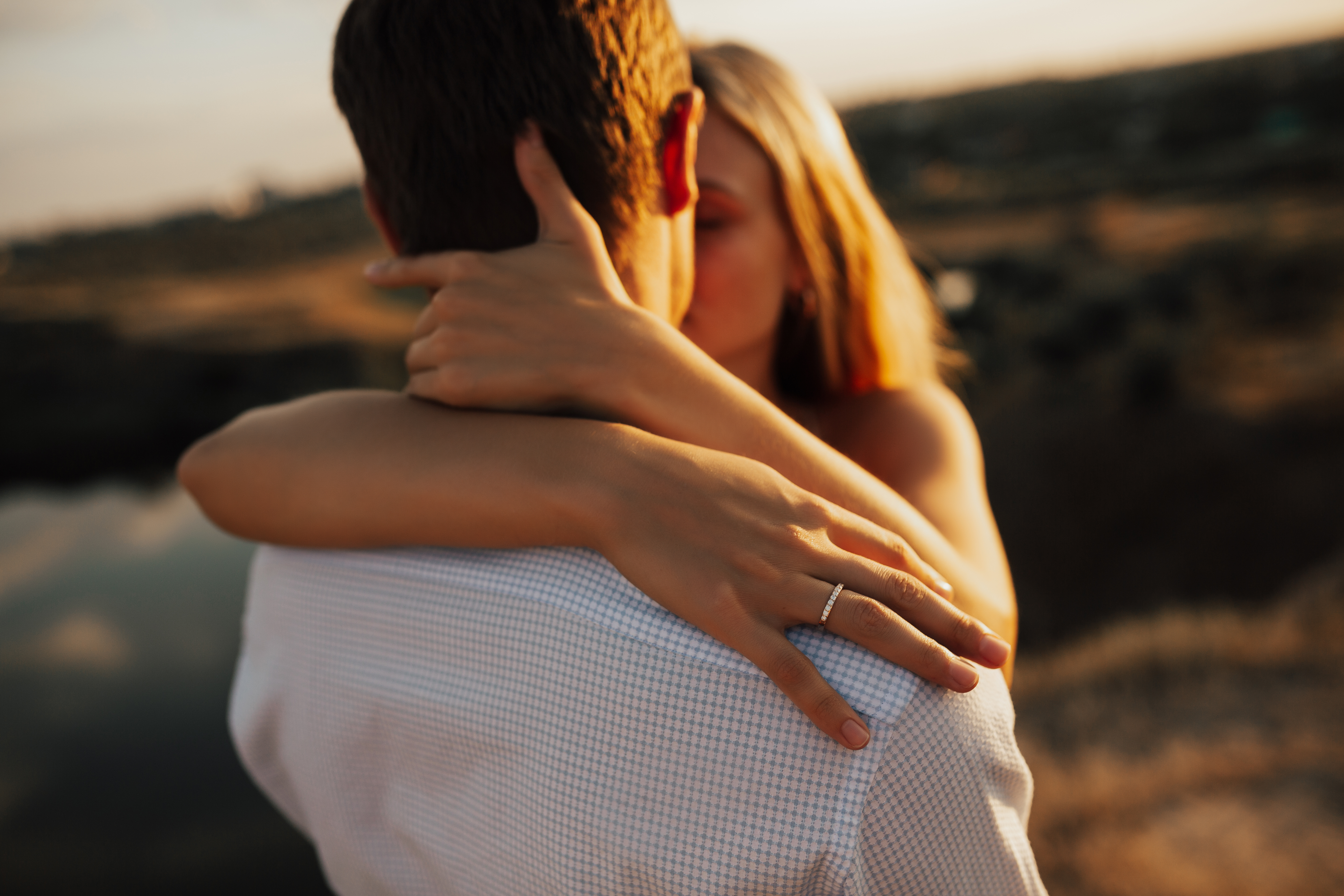 There will undoubtedly be aspects of the person we love that do not fully convince us or that we find difficult to understand. There may even be other unpleasant aspects that we won't see until later.
People don't change simply because someone tells them to or asks them to. Even when we have a sincere desire to try to change something quickly, certain characteristics are likely to remain.
Real change is not something that comes from external factors. It occurs when a person is uncomfortable with something and is able to see it for themselves. We do not mature in a single day; it involves an inner process, time, and most importantly a great willingness to love.
The love we promise each other surpasses any emotion, feeling, or state of mind, although it may include these things. It's a deeper kind of love based on a decision of the heart—one that involves our whole existence. It's the basis for building a relationship.
Humility in approaching real change
The other person loves me as best they can, with all their limits, but the fact that love is imperfect does not mean that it is untrue or unreal. It is real, albeit limited and earthly. (Amoris Laetitia 113)
No one is perfect. We are not, nor is the person with whom we choose to share our lives. The most important thing is to find someone who shows that he or she is a person of conviction and open to true love, capable of fighting every day to be faithful.
Love always involves a sense of deep compassion that leads us to accept the other person, even when they act differently than we would like. They may have strange habits, aspects that annoy us or seem to reflect a lack of awareness. But if they love God and have a humble spirit, they will be open to learning and changing when the Word of God calls them to.
Find a partner who is humble and open to admitting when they are wrong, who loves God and wants wholeheartedly to follow His teachings. With this and the help of grace, positive changes in life will be possible.
When two people have the common goal of working toward a God-centered relationship, the Holy Spirit makes it possible for them, despite their differences, to find common ground and mutual harmony together.
Patience in the fulfillment of expectations
Lovers do not see their relationship as merely temporary. (Amoris Laetitia 123)
Nowadays it's common that, when a person feels they're not getting what they want, or that what they dreamed of is not coming true, they think it's time to end a relationship. But if that's the case, then there's no relationship that can last forever.
Often our negative emotions towards the person we love reveal to us what our expectations are, even if we never intended to have them. When this happens, keep in mind the biblical quote, "Do unto others as you would have them do unto you" (Matthew 7:12).
We should ask ourselves if we are willing to live up to those same expectations first. If we want our partner to forgive us quickly, we must also forgive them immediately. If we want them to be patient with us when we make mistakes, we must put up with them when they're the one making the mistake. If we want them to be the kind of person who sacrifices and is eager to serve, we must be the first to set the example.
If we believe we're living up to our expectations for them and don't understand why they can't do the same, we must remember that there will always be something we can do better. Comparing ourselves to Christ, we will always come up short.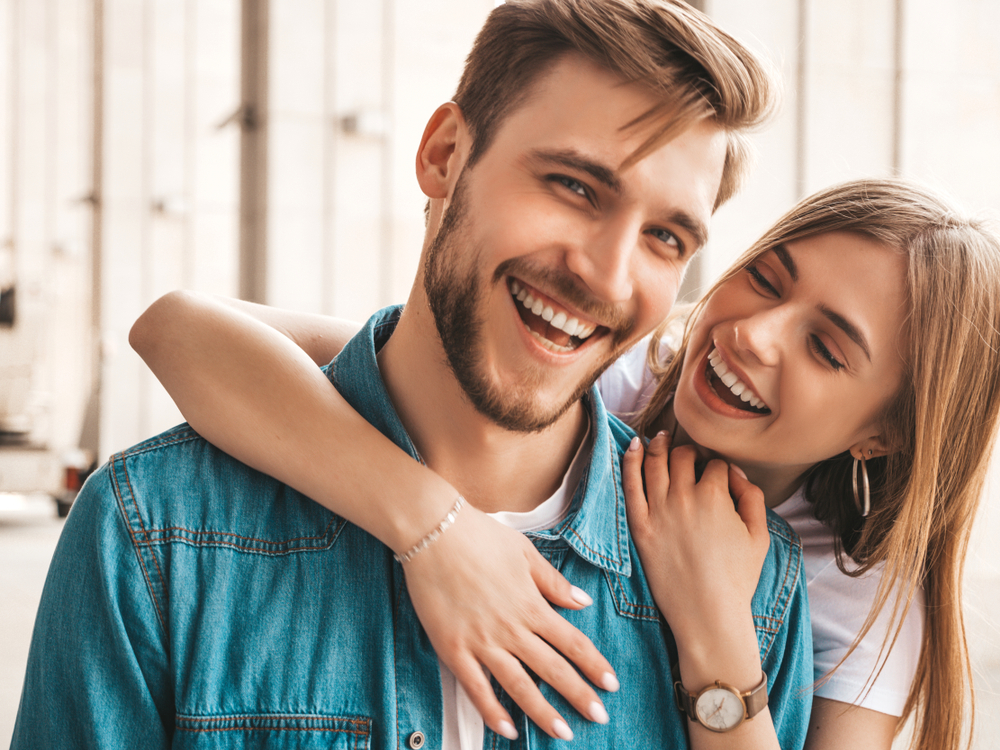 Acceptance and patience
We may simply have to accept something difficult about the person we love, while doing everything we can to appreciate the unique gifts and good qualities they bring to the relationship. Why not make the effort? God has made each of us different and given each person gifts we can use for good.
The problem is when we demand that relationships and people always be perfect, or when we put ourselves at the center and expect only our will to be done. In that case, everything bothers us and leads us to react aggressively.
If we don't cultivate patience, we'll always have excuses to respond with anger. Eventually we'll become people who are incapable of living with others. Our relationship will turn into a constant battle.
Love in all its truth is what makes it possible for a relationship to grow and endure. True love is the complete experience of all that the other person is, beyond appearances. 
Love means choosing each other, including both what we like and what we don't really appreciate. It means looking at the other person with love in order to accept them, independent of their virtues and despite their flaws.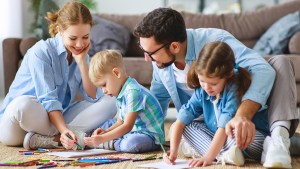 Read more:
5 Ways to better love each other as a family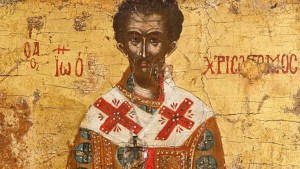 Read more:
An honest prayer for those who recognize their faults, by St. John Chrysostom