Havens of charity and learning during the early and high Middle Ages, Ireland's monasteries later became victims of their own success.
Need an idea for Lenten almsgiving?
Help us spread faith on the internet. Would you consider donating just $10, so we can continue creating free, uplifting content?
Make a Lenten donation here
Ireland's monasteries were thriving before England had acquired the rudiments of Christianity. Often built in remote or inaccessible places – to get away from the world – these Irish religious communities became the place to which the world turned. They were havens of charity and learning during the early Middle Ages, and prospered even more in the medieval era.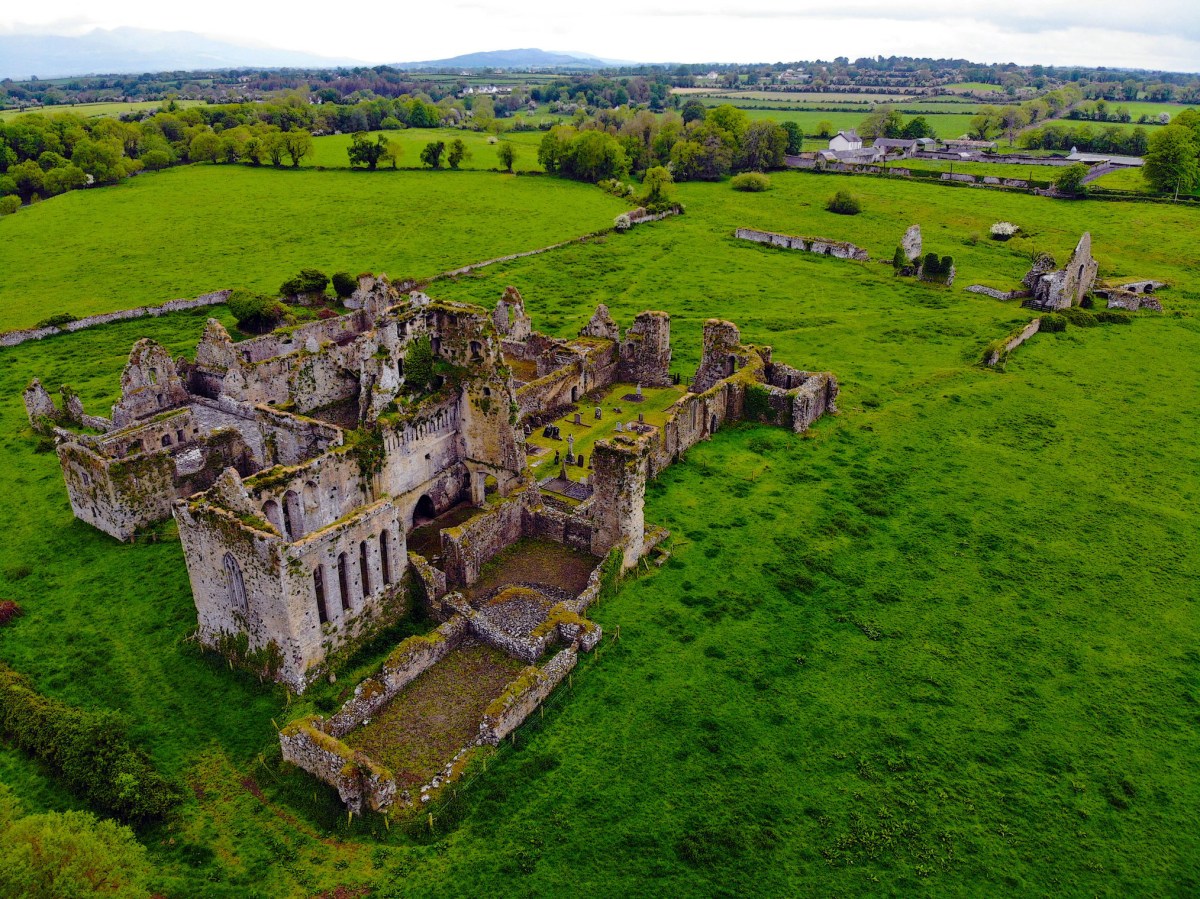 Launch the slideshow
But by 1500 years ago, Irish monasteries had already become victims of their own success. First the Vikings, then the English raided them for their wealth and sometimes destroyed them at the same time. These marauders were nothing compared to the officially sanctioned destruction of the 16th century. Henry VIII "dissolved" every religious house in England, and as many as he could in Ireland. What hadn't been wiped out by King Henry was destroyed a century later by Oliver Cromwell.
Local Irish landowners tried to keep the monks, nuns and friars from harm, sometimes preventing the obliteration of their buildings too. Little could be done to preserve the contents of these often immense stone structures. Great libraries and ecclesiastical art collections were looted or burnt. It is mostly the shells of this magnificence that remain today.