If you'd like to become better acquainted St. Joseph, look no further than these excellent works.
St. Joseph is one of the most beloved saints, whose influence is everywhere in the Church. He's the patron of fathers, of workers, of families, of house sellers and buyers, and of craftsmen and engineers. Pope Francis has even declared him patron of 2021, calling all of us to learn from his example of quiet holiness in the heart of his home.
Yet despite how much we hear about St. Joseph, the truth is that many of us don't know much about the man himself. In all of Scripture, he does not speak even once. He's mentioned so briefly that it's hard to get a sense of his personality.
Fortunately, some great spiritual writers and theologians have done the investigative work for us. There are a wealth of excellent books available to help us get to know this great saint.
If you'd like to get to know St. Joseph better in this year dedicated to him, look no further than these 10 great books!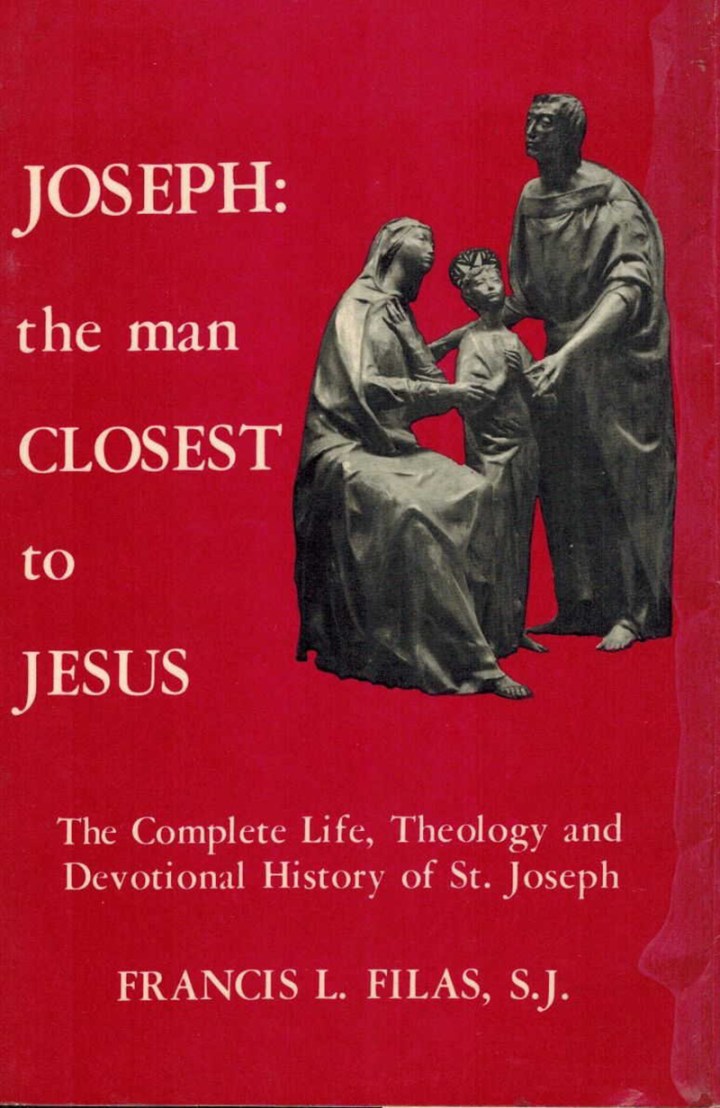 Launch the slideshow
Read more:
St. Joseph: His life, his miracles and his legacy