The young man teaches us the importance of gratitude.
When the pandemic hit last year, substitute teacher José Villaruel found himself out of work as lessons went online.  The consequences were catastrophic for the septuagenarian, who'd been using his income to send to his sick wife and children living in Mexico.
In fact, the devoted husband had been living out of his car for the past eight years so he could send his family the money they needed. Now, with no job, Villaruel is living off his Social Security check, most of which he sent to his loved ones.
Thankfully a former student, Steven Nava, came across his struggling teacher in a parking lot at 5 a.m. on the way to work. After plucking up the courage, he approached his old teacher and asked about his circumstances. When Villaruel explained his struggles, the 21-year-old felt compelled to help: "He really stuck to me just because of the way he was so nice around his students. He'd ask how your day would go, did you eat, just small little details like that. He'd be really, really funny when he took attendance," he shared with CNN.
This morning and breakfast now.. he's so happy. I can't thank everyone enough. Thursday at 4:30pm we'll be surprising him with the donations and birthday cake since its his birthday that day. Jack Bulik Park next to Dodgers Dream field. Lets have as many ppl there as possible. pic.twitter.com/FzfBMWlhj3

— Steven Nava (@stevennava_) March 6, 2021
Nava gave him the $300 he had on him at the time. The teacher was visibly moved, as his former student shared: "He came over to give me a hug and as he was hugging me, I saw a little tear run down his face."
Villaruel's response only encouraged Nava to help further, as he promised the teacher he'd do whatever it took to get him out of his predicament. "Seeing him living and going through that struggle pretty much made me want to do this. He helped us with our futures and being the person we are today, so I wanted to help him and make sure he's in a situation where he doesn't have to worry anymore," the grateful young man explained.
Nava set up a GoFundMe page and the donations quickly mounted up to $27,000. So along with other former students, he presented the check to a delighted "Mr V" on his 77th birthday.
Q: You just found out your former high school teacher is living out of his car. What do you do?

A: Surprise him with a check for $27,000 🎉 pic.twitter.com/zrF1kxPE42

— GoFundMe (@gofundme) March 15, 2021
News of his campaign efforts spread to the San Bernardino County Sheriffs Department, who immediately found Villaruel temporary accommodation for a month until a more permanent solution could be found.
The somewhat overwhelmed teacher is now planning to have a little vacation in Mexico to spend time with his family. "It is an experience of my life that will be kept for the rest of my life. I carry it in my heart. I felt that something was going to happen, that things were going to change, and it happened suddenly when I least expected it… I'm ready for whatever comes next. I know good things will come," he reported.
*******
Nava's generous and compassionate spirit is just one of many examples we've seen during the pandemic. If you'd like to see other inspiring acts of kindness, click on the slideshow below: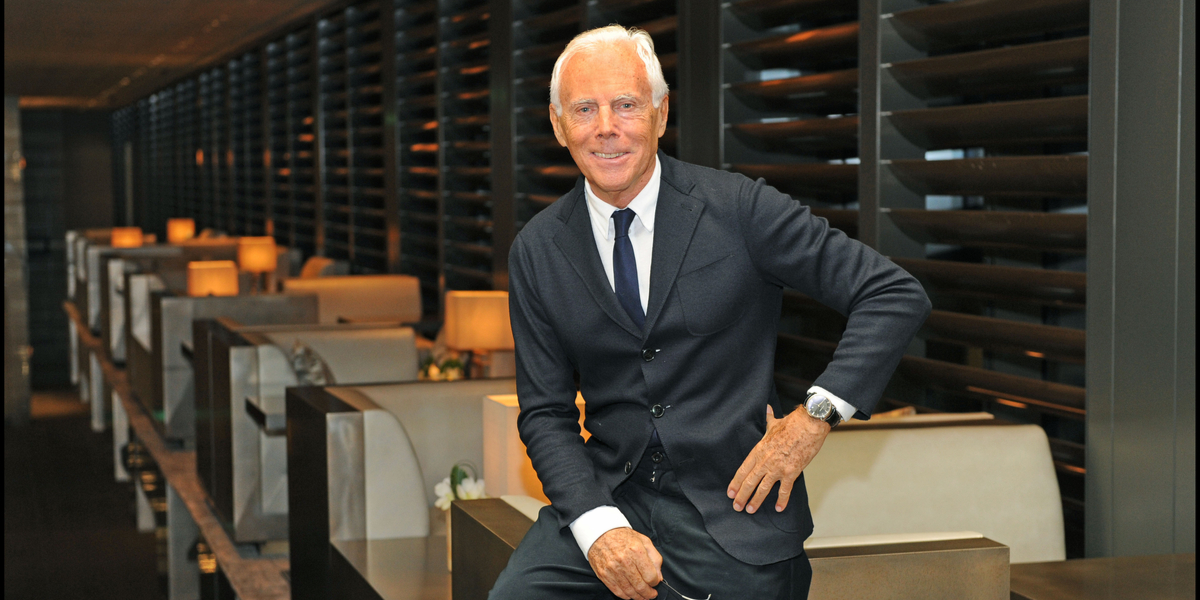 Launch the slideshow