This brilliant start-up in Italy helps people living in poverty while honoring a modern-day saint.
Need an idea for Lenten almsgiving?
Help us spread faith on the internet. Would you consider donating just $10, so we can continue creating free, uplifting content?
Make a Lenten donation here
"Tucum" is the name of an ingenious app that two Italian brothers, Pierluca and Giandonato Salvia, invented to help people in need receive financial help from donors.
The non-profit startup the brothers founded to bring their initiative to life, A.P.P. Acutis, is named after Blessed Carlo Acutis, who represents their "program of life." On their website, they explain:
Acutis refers to Carlo, a young man from Milan who died in 2006 from aggressive leukemia, who loved Jesus and the poor, who did volunteer work and was very good with computers. On October 10, 2020, in Assisi, he was declared Blessed and we wanted to entrust the whole Project to his intercession.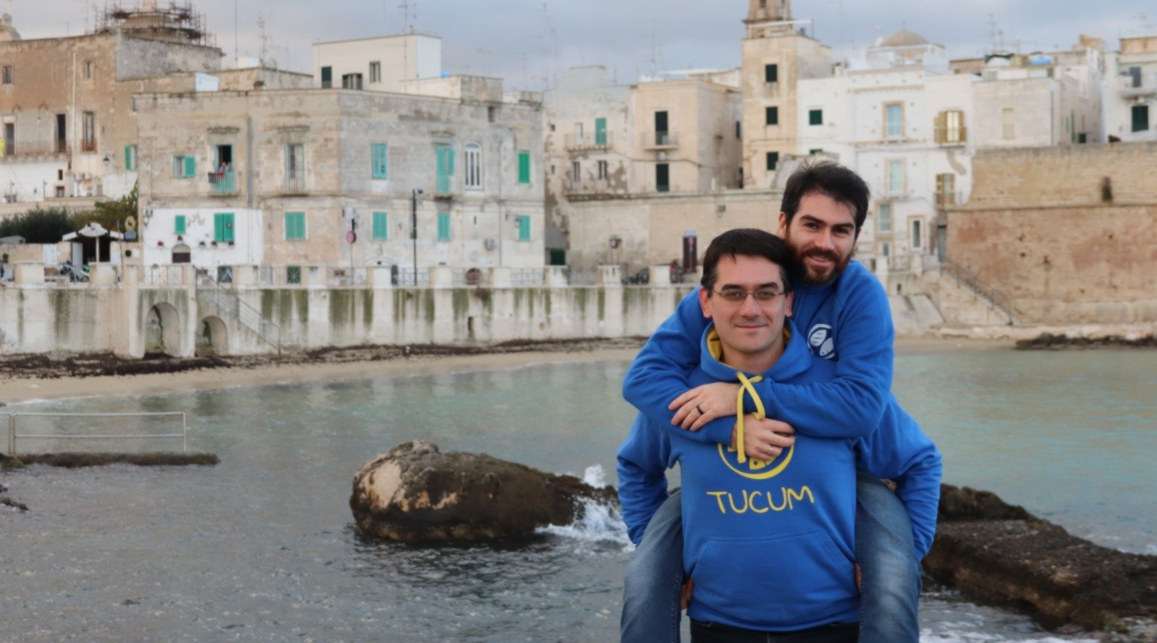 The way their initiative works is simple. It was inspired by a tradition from Naples called "caffé sospeso," which consists in people "paying forward" a coffee for someone who may come after them and not be able to afford it.
In the case of Tucum, donors make a donation using the app. In turn, the non-profit gives individuals or families in need a special Tucum card, which they can use to make purchases at affiliated businesses, banking on the donations.
While still small, the number of businesses and beneficiaries is growing. To ensure the donations go to people who really need them, the well-established worldwide charitable organization Caritas verifies the need of the beneficiaries.
The beneficiaries, donors and non-profit workers aren't the only ones who are involved in this project promoting solidarity to help the poor get back on their feet. A variety of non-profit organizations are also involved. There are also a number of Tucum volunteers, who receive the donations and redistribute them to the accredited organizations,
Tucum
Where did the name of this app come from? Tucum is the name of a ring originally used by the Indians of Brazil as a sign of fraternity. Over time, it has become a symbol of the fight against poverty and the defense of those on the peripheries of society.
Projects like this one are especially necessary in these times of economic crisis due to the pandemic, as they help bridge the gap between wealth and poverty. We can only hope that this initiative will thrive and reach many people in need, in more places, with the help of more and more donors.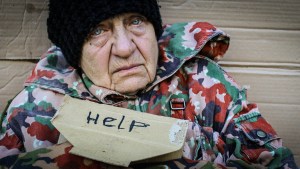 Read more:
Catholic Charities USA is offering $1 million for innovative solutions to poverty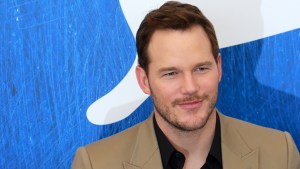 Read more:
Chris Pratt invites you to help him feed America's poor