Popes John Paul II, Benedict XVI and Francis have a deep continuity of thought when it comes to women.
On April 3, 2013, Pope Francis continued the cycle of catechesis for the Year of Faith that his predecessor Benedict XVI had begun. He spoke about the "fundamental lead role" of women in understanding the faith.
Women are the "first to believe," he emphasized. Women were the first to discover the empty tomb of Christ on the morning of the Resurrection. Before this mystery, the apostles had a hard time believing, "but not the women," he underlined that day.
Like his predecessor Benedict XVI, Pope Francis spoke in deep continuity with the teachings of John Paul II, in the spirit of his magnificent Letter to Women, issued on June 29, 1995. St. John Paul II addressed all women, saying,
Through the insight which is so much a part of your womanhood you enrich the world's understanding and help to make human relations more honest and authentic.
These three great popes share a great unity in their words and understanding of women.
These 10 inspiring quotes reveal their continuity of thought about the role of women, in the world and in the Church …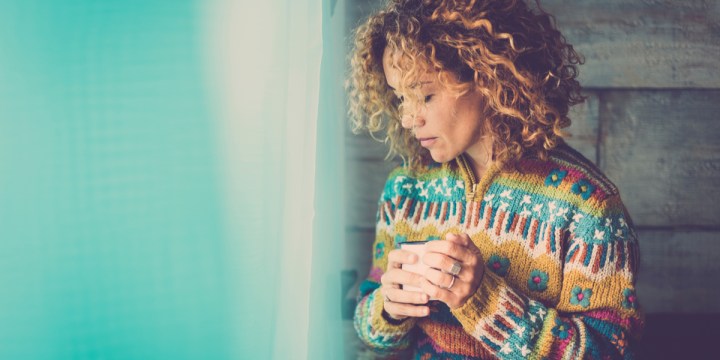 Launch the slideshow


Read more:
Pope's October intention calls for greater participation of laity, especially women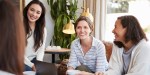 Read more:
5 Memorable quotes about women from the writings of St. John Paul II