You might want to adopt some of these traditions at home!
Today marks the beginning of the Triduum, the most sacred three days in the Church's calendar. While the first day is commonly referred to as "Holy Thursday," there are a number of other names given to this day in different parts of the world that are rich in meaning.
To discover these interesting alternatives and the traditions behind them, click on the slideshow.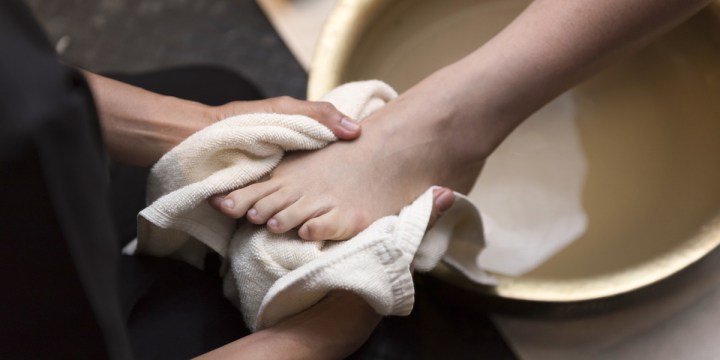 Launch the slideshow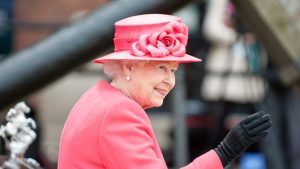 Read more:
Queen adapts Maundy Thursday tradition due to COVID-19 outbreak