Have you heard of a 5th Gospel?
Easter Sunday, April 4, the Gospel is according to St. John 20 :1-9
The Fifth Gospel
The Fifth Gospel is the Holy Land. It shows us details that we will not find in the four Gospels. It also helps us to understand the four Gospels. The same is true of the Resurrection of Jesus; we can understand better and more fully once we see the site of the tomb of Jesus in Jerusalem.
The empty tomb – a witness to Resurrection
For Christians, the most important places on earth are Golgotha and the Holy Sepulchre. The tomb of Jesus is enclosed in a chapel. In its center there is a marble slab, placed above the site where the body of Our Savior was buried.
In 2016, this marble slab was removed to conduct scientific research. It was found that the slab was covering a rock from the tomb of Jesus Christ. The research has confirmed the authenticity of the Holy Sepulchre. We can be sure that it was here that Jesus was entombed and resurrected.
I used to go there often when I lived in Jerusalem. An inexplicable atmosphere of prayer and peace exists in the Holy Sepulchre. It is like a magnet, attracting Christians from different rites and denominations.
Jesus lives in the Eucharist
The empty tomb and Jesus' apparition after the Resurrection are testimonies to His being alive. Yes, He is alive. We can meet the Risen Lord in the Eucharist. A bishop once said: "We are not kneeling before a piece of bread, we are kneeling before Jesus."


Read more:
Why Thomas Aquinas believed the Eucharist is Jesus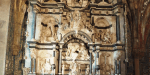 Read more:
At the Sintra Palace in Portugal, a unique image of Jesus' death and resurrection is preserved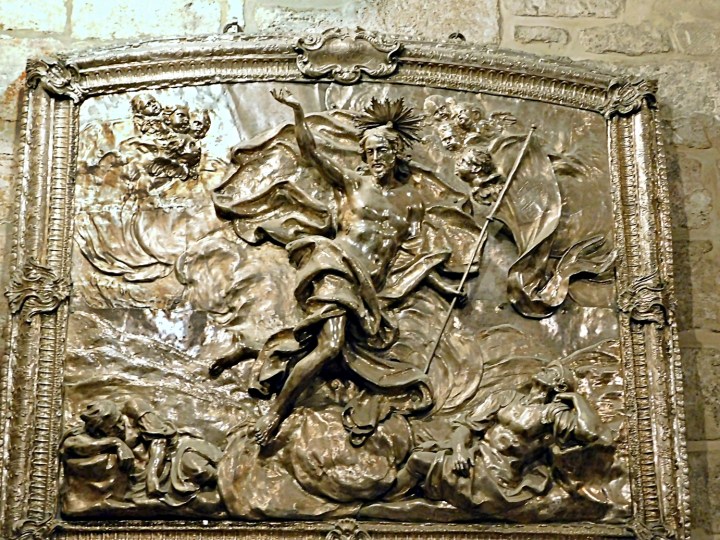 Launch the slideshow