Look to the much-loved pontiff to inspire your Easter and feel hope once more!
What a year it's been! So many people are weary from the pandemic and the consequences it's had on our family and friends. For many Catholics, Easter is the event they've been longing for — a time of renewed faith and hope, and a reminder that in darkness there is always light.
Our beloved Pope St. John Paul II often reminded us that in times of suffering we needed to lean on Christ our Redeemer, and perhaps these words are particularly pertinent at Easter this year. So take a look at these thoughtful quotes to remind you of how your faith provides all you need to navigate the choppier waters and have a beautiful Easter with hope in your hearts.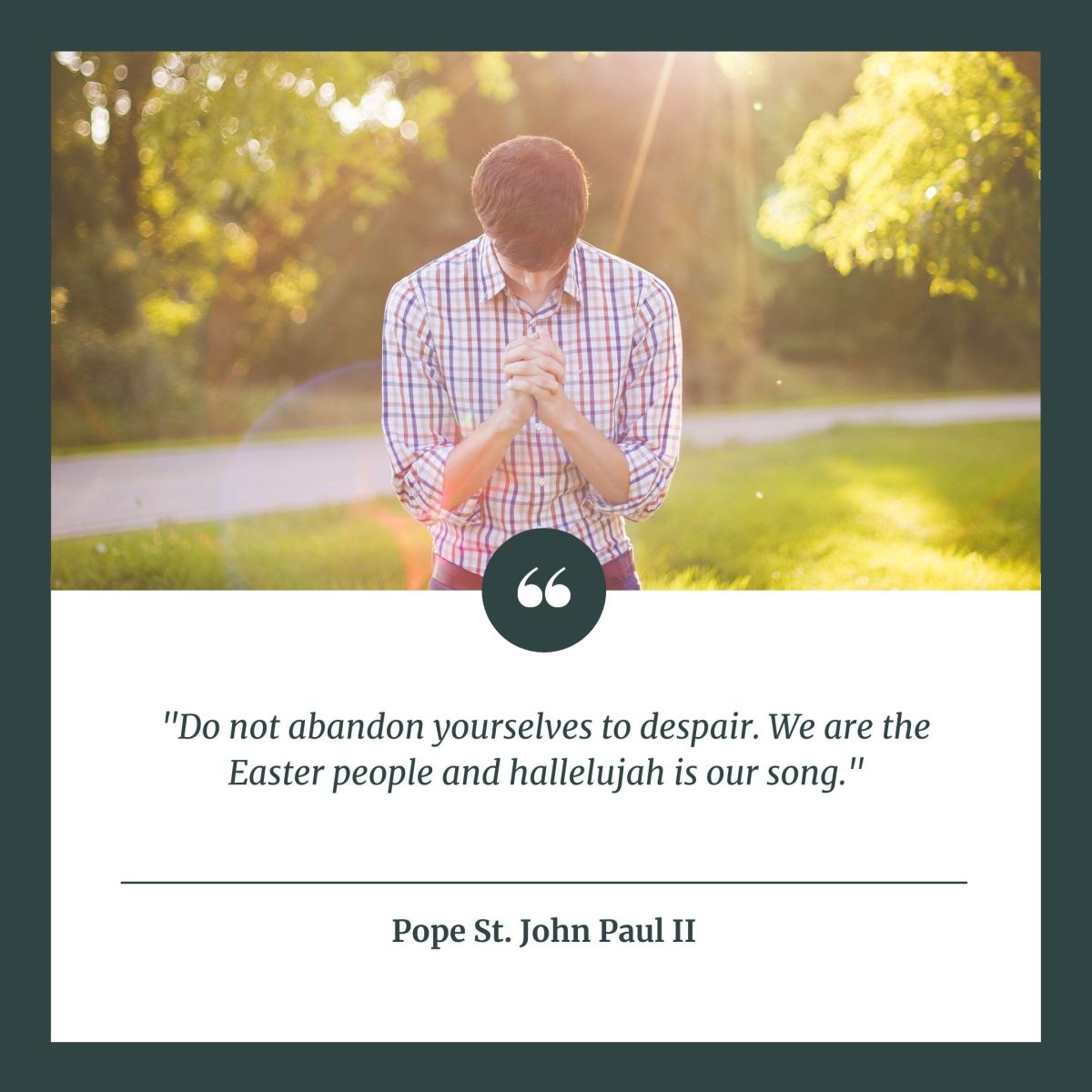 Launch the slideshow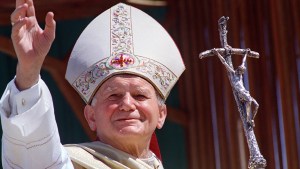 Read more:
10 Powerful quotes from Pope John Paul II to fill you with hope