The holy men who appear in the Easter story model important lessons for all Christians.
Need an idea for Lenten almsgiving?
Help us spread faith on the internet. Would you consider donating just $10, so we can continue creating free, uplifting content?
Make a Lenten donation here
Alleluia! He is Risen! May the joy of Easter and Christ's Resurrection fill your soul today!
The Easter story often focuses on the women close to Christ — and for good reason. It was the women among Christ's followers who remained near Him during His Passion, who discovered His empty tomb, who first encountered the Risen Lord, and who were the first bearers of the good news of His resurrection.
But the saintly men who were present at the first Easter have much to teach us as well. Although their roles were less prominent, these followers of Christ model important lessons about holiness.
Five holy men in particular appear in the Easter story—St. Simon of Cyrene, St. Joseph of Arimathea, St. Peter, St. Dismas, and St. John the Apostle. Each of them reveals a virtue that Christ's followers are called to emulate.
Through the centuries, these saints remain exemplars of holiness. This Easter, reflecting on the virtues of these 5 holy men can help us imitate them in our own lives.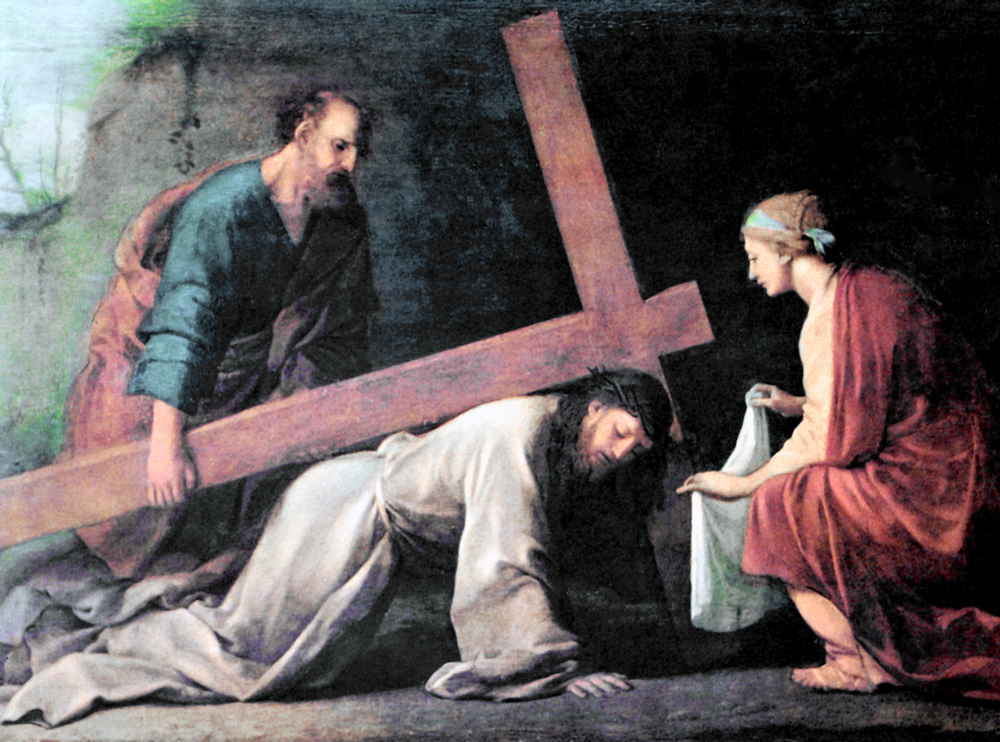 Launch the slideshow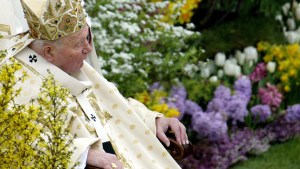 Read more:
When and why did John Paul II call us an "Easter people"?
Read more:
6 Virtues of St. Joseph that all men can imitate