Look to Jesus' earthly father for some parental guidance.
This Year of St. Joseph offers a sea of God's graces, including lessons men can learn about how to be a good father.
"With a Father's Heart"
This is a perfect year to read the apostolic letter prepared by Pope Francis on the occasion of the 150th anniversary of the proclamation of St. Joseph as Patron of the Universal Church. It is entitled "Patris corde," which means in English "With a father's heart" (the first words of the letter).
The Year of St. Joseph runs until December 8, 2021, the feast of the Immaculate Conception of the Virgin Mary.
Reading the Gospels, we find very little narrated about St. Joseph. However, it's enough to show us the virtues and traits that characterized his relationship with God, the Virgin Mary, and Jesus.
Being a good father by learning from St. Joseph
Have you ever wondered how to learn to be a good father by following the example of  St. Joseph? In this photo gallery, you have 12 qualities of the holy Patriarch that can be applied to the life of every father: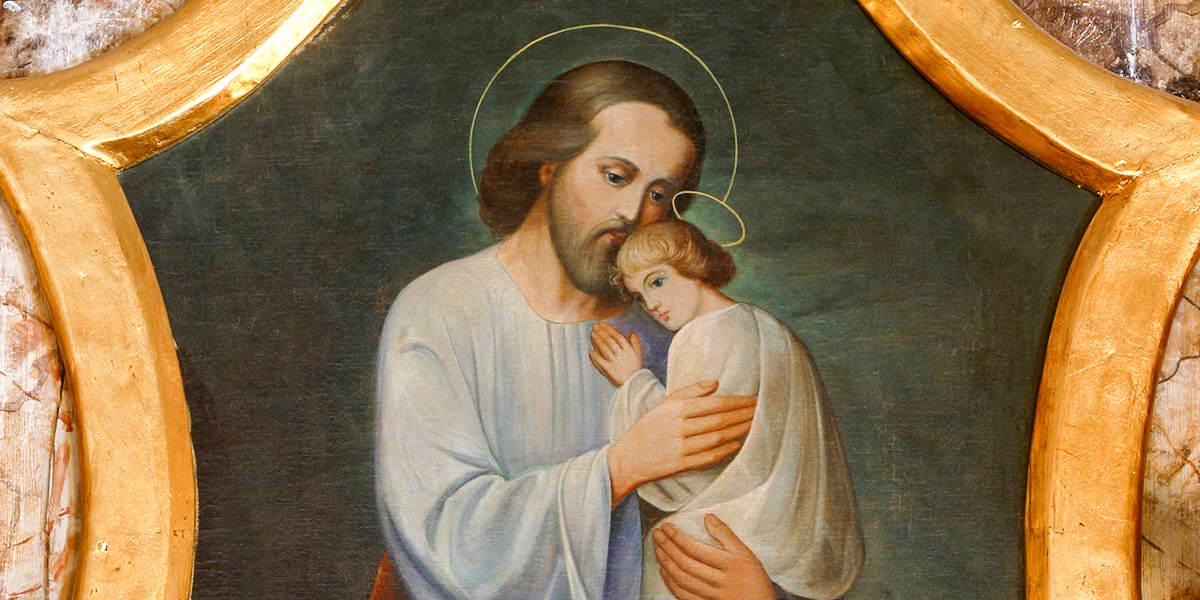 Launch the slideshow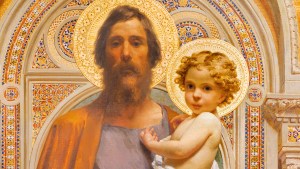 Read more:
10 Books to help you know St. Joseph better this year