Why not try some of these fun traditions to honor the courageous saint?
Tomorrow is the feast day of St. George, the patron saint of England — as well as of Ethiopia, Portugal, and certain regions in Europe. While the day is sadly not a public holiday in England — although a petition is in progress to remedy that! — there are still many celebrations to be had in the name of the saint who was born in modern-day Turkey.
Many will know of the saint for his legendary dragon-fighting skills, but this story is in fact just that — a legend. However, the 4th-century martyr is synonymous with courage for refusing to honor pagan gods, and therefore dying as a martyr during the Diocletian persecutions. So it's no surprise that parades and dances are held in his honor.
Whether St. George is your patron saint, or you just want to celebrate him as one of the 14 Holy Helpers, here are a few ideas for you and your family.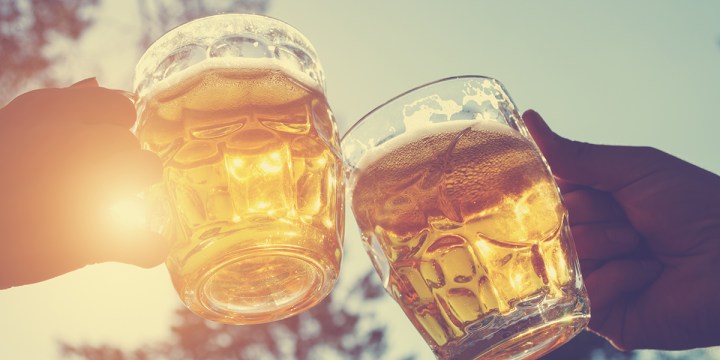 Launch the slideshow