The first three months after birth are challenging but so worth it. Here's how to make the fourth trimester a little easier.
The first three months after a baby is born are a special yet challenging time. During this "fourth trimester," a baby wants to be held, rocked, and shushed, while a mother's body is still recovering from pregnancy and birth. 
The combination of trying to heal physically while caring for a newborn is no joke! That's not even taking into account the sleepless nights and that sixth sense babies seem to have for starting to cry just when mom sits down for a meal. It's not easy, but all this hard work is well worth it. 
The fourth trimester is a small fraction of a parent's life, but that precious new baby is an immortal soul and irreplaceable part of your family. These few months of effort will pass quickly in the grand scheme of things, and you'll have this amazing person to love for the rest of your life.
Of course, the fourth trimester isn't all hard! Snuggling with your newborn has got to be one of the peak feelings of happiness possible in this life. And there are things you can do to make the hard parts of this time a little easier. Try these 5 tips for surviving and even thriving during the fourth trimester.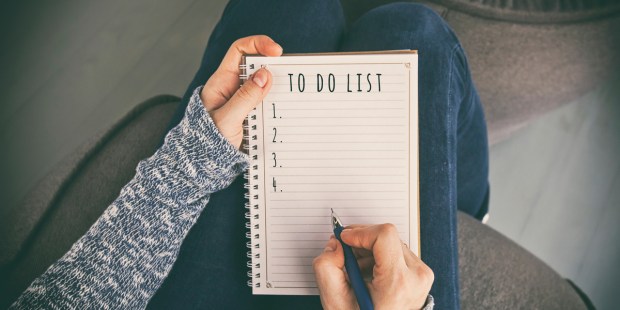 Launch the slideshow