Certain chemicals in common products are causing rising rates of infertility around the world, but there are ways to reduce exposure and take action before it's too late.
If you Google the latest news related to "fertility rates," these are a few of the top headlines that pop up:
What on earth is going on? For decades we've heard dire warnings about overpopulation, but it looks like the exact opposite trend has taken hold.
Reproducing is one of the oldest and most primal human instincts. There seems to be something deeply concerning about a world in which fewer and fewer human beings want to have children. 
But it turns out that whether or not people want children may not be the issue here. For many people, their fertility is not something they can control. Many couples want to have children, but the babies just don't come. And if things continue as they are now, the number of couples in that category is about to grow exponentially in the years ahead.
Experts are predicting that, at the rate we're going, in 25 years the majority of couples may be experiencing infertility.
Shanna Swan, a professor of environmental medicine and public health at Mount Sinai school of medicine in New York City, studies fertility trends and has documented how average sperm counts among Western men have more than halved in the past 40 years. 
"People are recognizing we have a reproductive health crisis, but they say it's because of delayed childbearing, choice or lifestyle – it can't be chemical," Swan said in an interview with The Guardian. "I want people to recognize it can. I am not saying other factors aren't involved. But I am saying chemicals play a major causal role."
Swan and other researchers have identified some steps we can take now to mitigate the coming reproductive health crisis. These are 5 of the action items that can make the greatest impact.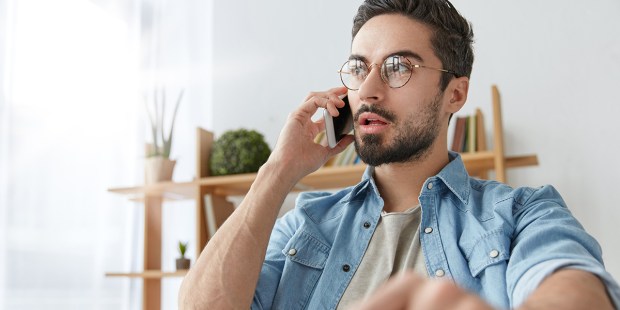 Launch the slideshow