There are differences that come with giving birth by C-section, but you can welcome God into the operating room and include your faith in your birth nonetheless.
Giving birth is a joyful and life-changing experience, no matter how it happens, but there are some differences that come with having a Cesarean section. You don't have quite the same freedom over the atmosphere and environment that you would with a natural birth. Nonetheless, you can welcome God into your birth and make your faith part of this momentous occasion. 
Christians can find many ways to sanctify their births, whether giving birth naturally or surgically. Here are 5 ways that you can bring your faith into your birth by C-section.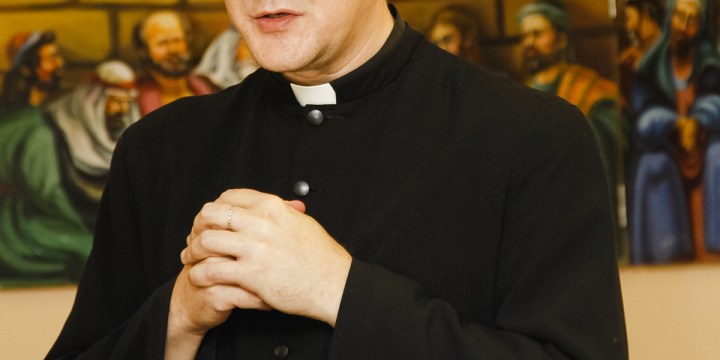 Launch the slideshow