In the weeks leading up to childbirth, keep these intentions close to heart and share them with family and friends.
You can get Aleteia inspiration and news in your inbox. Our specially curated newsletter is sent each morning. The best part? It's free.
Sign up here
Preparing to give birth is an exciting and joyful occasion, but it comes with some anxiety too. Giving birth tests a woman's mental and physical strength, even when everything goes as well as it can. It's only natural to feel nervous!
Fortunately, God is fully present even in these moments of worry or fear. God, the loving Father, understands a parent's heart better than anyone can. 
As you prepare to give birth, these prayer intentions are ones to keep close to your heart. You might want to share these intentions with family and friends so they can lift you up in prayer during your pregnancy. You might also pray about these things with your husband or support person in the days leading up to the birth of your child.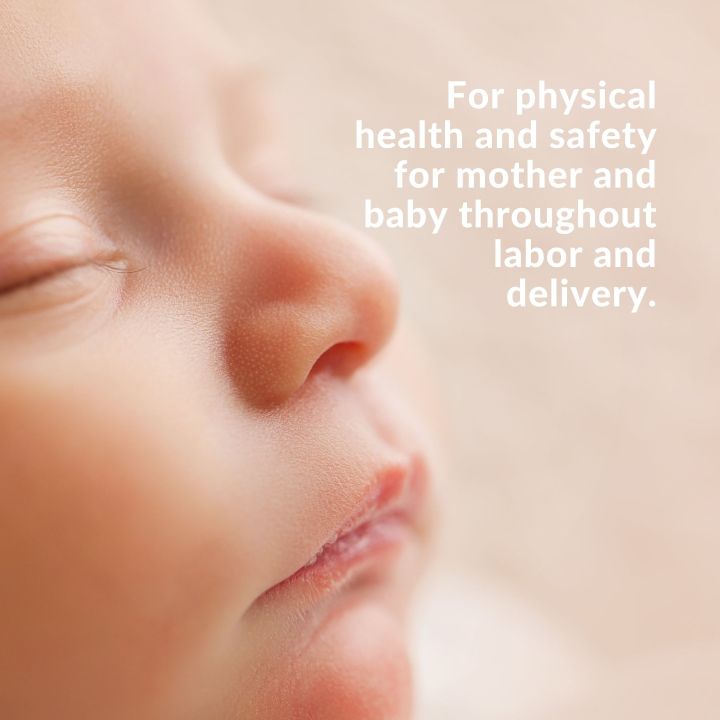 Launch the slideshow