Choose one of these saints to protect and guide you through life.
Choosing a confirmation name is the ideal opportunity to get to know some of the Church's thousands of saints. You might choose a saint whose life bears some resemblance to your own, or who embodies everything you hope to become. However, there are so many that we can be spoiled for choice!
As this is a challenging task, we've come up with a list of saints whose admirable lives, although cut short, are wonderful examples for today's young women.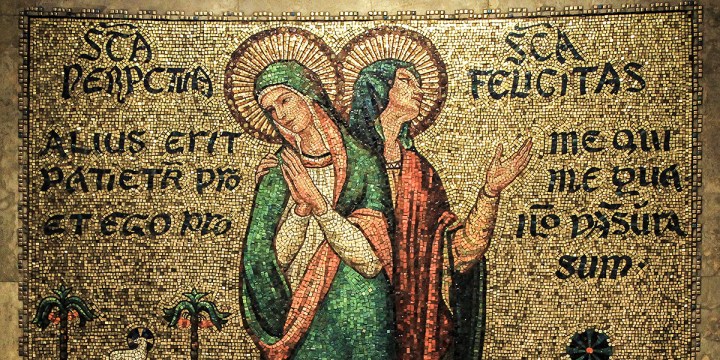 Launch the slideshow