Here's why these classics always work.
When Harry and Meghan, the Duke and Duchess of Sussex, named their newborn daughter Lilbet Diana, it was met with mixed reactions. Some found it cute that she was named after her paternal family members, while others shared their cynicism about what was behind the newborn's names.
While the birth of a child should always be a cause for celebration, name choices can be a surprisingly sensitive issue in many families, and can raise several questions: Why was the baby named after this particular relative? Why did the parents not choose a name from the mother's (or father's) side? In fact, naming a baby can be a veritable minefield, and a source of stress for parents when they need it least.
Thankfully Catholics have a myriad of names to choose from that can't offend anyone — saints' names. After all, when parents name their baby after a saint, they're honoring a person who is truly holy and admirable, and no one can argue with that!
So if you're about to welcome a baby girl, and you want a beautiful name full of meaning and tradition, look to these classic Christian names from well-known saints that stand the test of time.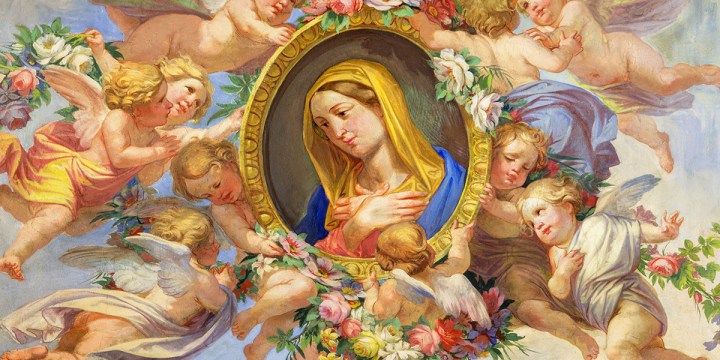 Launch the slideshow