Check out these thoughtful and creative ways to ask someone to be your baby's godmother or godfather.
You can get Aleteia inspiration and news in your inbox. Our specially curated newsletter is sent each morning. The best part? It's free.
Sign up here
Last December, I called my sister and eagerly told her to check her mail. I'd been notified that a special package I sent her had reached her doorstep. Inside was a custom Christmas ornament that read "Fairy Godmother," with a note asking her, "Will you be my baby's godmother?"
She joyfully accepted.
When my daughter was born a few months later, my sister took on her new special role with enthusiasm and lots of love. I'm so grateful to have her prayers and stellar example for my baby as she grows up.
The whole experience got me thinking about how to ask someone to be your child's godparent—a "godparent proposal," if you will. I have four children, and we've asked each of their godparents in different ways, ranging from a phone call to an in-person conversation to a package in the mail. 
No matter how the question comes, it's always a great honor. I have four godchildren myself, and each time a friend has asked me to be her baby's godmother, I've felt absolutely overjoyed.
Being a godparent is one of the happiest responsibilities a person of faith can have. So you really can't go wrong, however you ask! 
But if you're looking for a creative and memorable way to "pop the question" to the prospective godmother or godfather, we've got you covered. Check out these 10 ways to ask in the slideshow below!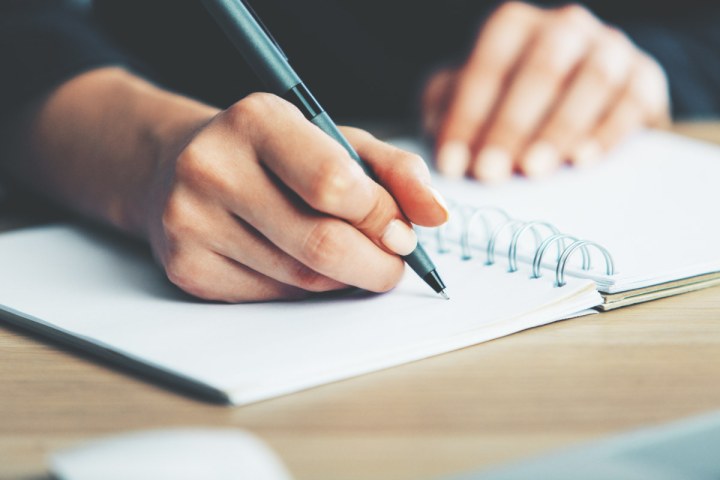 Launch the slideshow