Look to these meaningful customs for your own wedding.
With wedding season in full swing, there will be a number of brides and grooms looking for that something special to bring to their Big Day. Thankfully there's a myriad of charming traditions from around the world that can be adapted for any modern bride and groom.
If you look to Poland, for example — a predominantly Catholic country where they really know how to celebrate the sacrament of marriage — you'll find some unique traditions that can easily be incorporated into your own wedding. While some are more regional, many are carried out throughout Poland still today.
So if you'd like some inspiration for your celebration, click on the slideshow below: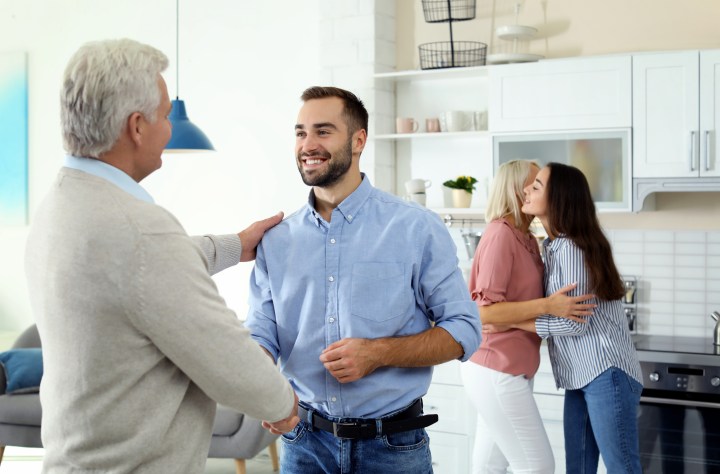 Launch the slideshow