Here's how to help your child become the best they can be!
Most adults would probably agree that re-living the teen years would not be fun. Which is not surprising when you think about the insecurities, peer pressure, and school work mixed together with unpredictable hormones.
Yet, as adults it's easy to forget how challenging it is to be an adolescent. And really, most parents are too old (yes, it's true) to remember what all these emotions are like to manage under the brutal spotlight of today's social media.
So to help you help your teen survive and thrive those oft-fraught years, here are some really useful tips that will help not only your child, but your family as a whole.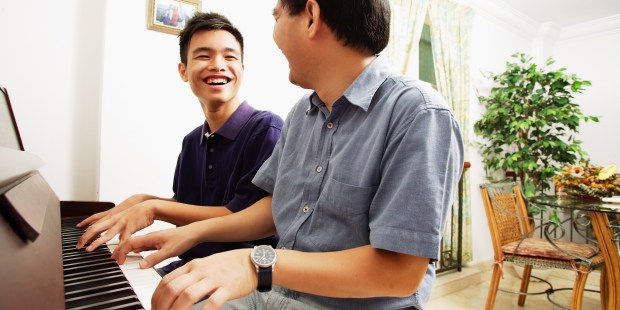 Launch the slideshow