These sportsmen and women will rely on their skills and faith in their search for gold.
With the Summer Tokyo Olympics 2020 fast upon us, we'd thought we'd take a look at some of the athletes who'll be representing both the United States and their Christian faith.
While Olympians are normally focused on the fitness and skills side of things, a number of them also consider the role faith plays in their impressive performances — and they're happy to share this with fans.
So take a look at these men and women who'll soon be under enormous pressure, and see how their Christianity has played a big part in where they are today and where they hope to be in the future.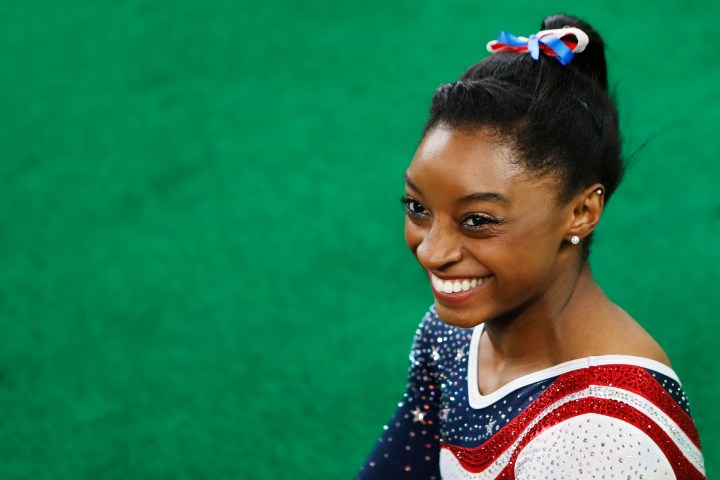 Launch the slideshow