Look to the founder of the Jesuits to inspire your family life.
With the feast of St. Ignatius Loyola just around the corner, we thought we'd take a look at the founder of the Jesuits, and how his teachings can enrich you and your family today and for years to come.
Considering that St. Ignatius only discovered his faith and love for God in his late 30s, we can take heart that there is no time limit to finding and serving God. So take a look at these simple ways that this famous 15th-century saint can strengthen your faith and your family.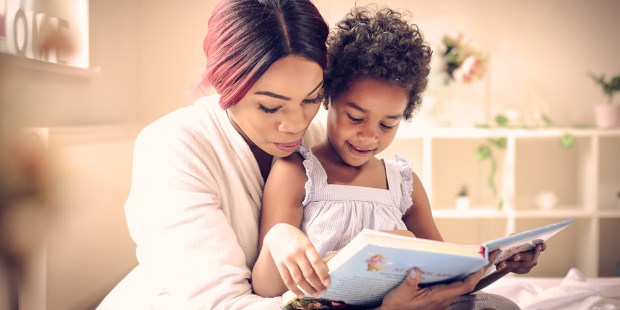 Launch the slideshow