Summer brings a change of rhythm, but we can keep God in the picture even as we travel and rest.
The arrival of summer vacation marks a change of rhythm, which can be a challenge for keeping balance in our life and remaining coherent with our faith. Our routines get interrupted, our houses are full and noisy, our days are very busy. Here are some concrete ways we can enjoy our vacation, keeping God in the picture while enjoying our rest!
1
Put God in your suitcase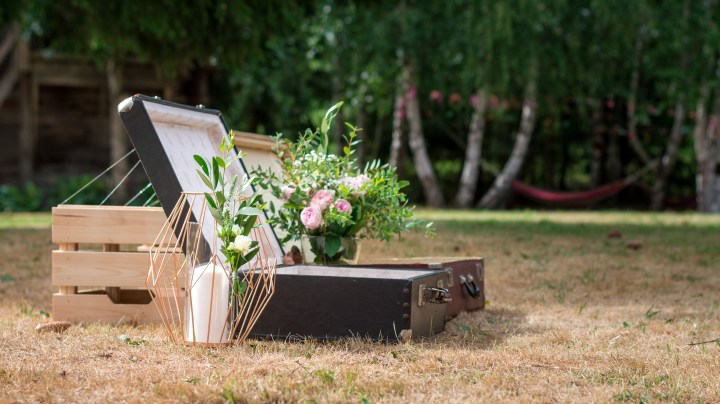 During the year, a prayer corner can help a family to gather to pray. Why not think about having one for vacation too?
If you're staying at home, you can use vacation to rearrange the prayer corner, beautify it, and add benches or other elements.
If you're going to a family home, you may already have a prayer area. You can plan to improve it and possibly bring the necessary materials with you when you go.
If you're renting a house or camping, you can make a portable prayer corner with your family: an icon, candles, a small Bible, a biography of a saint, a rosary, a cross or some prayer cards.
2
Find time for God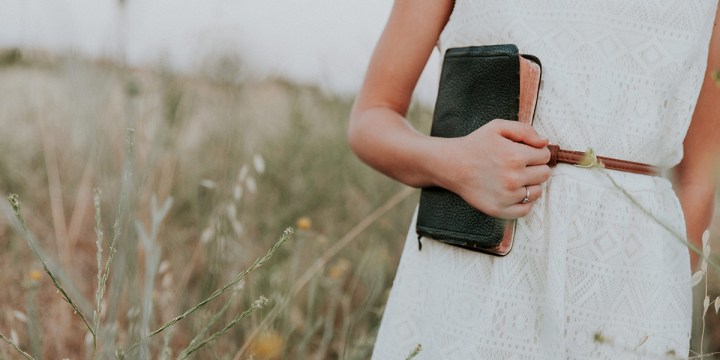 Allen Taylor/Unsplash | CC0
It's easy to miss Mass on vacation! Going to the beach or hiking are such pleasant activities, it can be easy to give them priority over going to church. Plus, your loved ones may not necessarily give it same importance as you do.
It may be wise to look up the Mass schedule beforehand and plan to go at times that don't interfere with family plans, before becoming the killjoy who disrupts the whole day's program with "your" Mass. While this can be complicated, God offers paths of prayer to those who really want to meet him.
3
Practice family love and kindness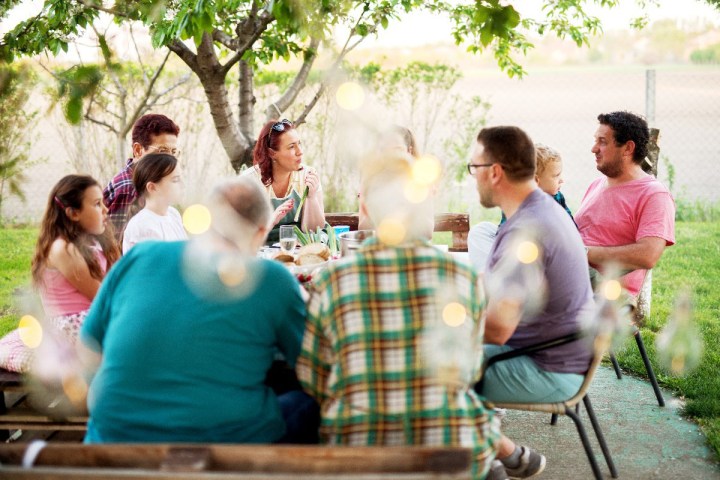 Shutterstock | Dusan Petkovic
Vacation is a privileged time to learn to live as an extended family. Everyone knows that this can be particularly demanding: It's not easy to share the daily life of relatives whose rhythms are very different from ours, or to have families with very different styles live together without friction!
However, this is where the Lord is waiting for us: this is where He calls us to love. Being patient and respectful, knowing how to share, listening to different ideas and adapting to others' needs are very practical forms of love we can practice. If our relationships are strained, vacation may be an opportunity to make peace with those whom life puts at our side for us to love, and who sometimes hurt us.
4
Contemplate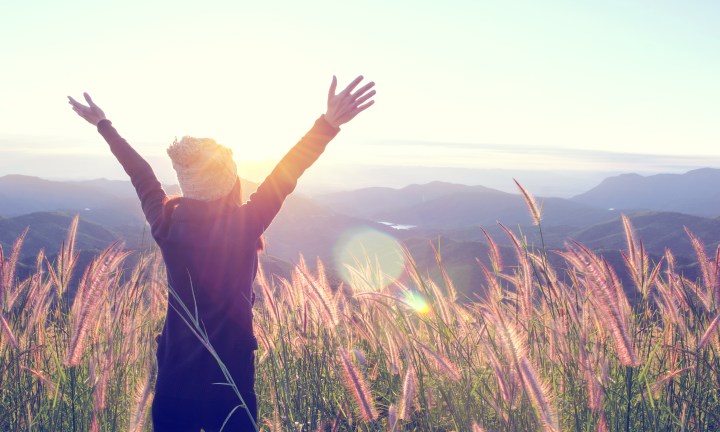 Shutterstock – oatawa
Vacation is also a perfect time to contemplate the beauty of nature. St. Bernard wrote, "You will find more in the forests than in books. Trees and rocks will teach you things that no teacher will tell you."
This emotion provoked by an aesthetic experience can lead us to discover the "limitless" and "infinite" that is within us. Whether it's the beauty of the sea, the vault of stars on a summer night, the top of the mountains or the immensity of a forest … It inspires us and calls to us.
5
Witness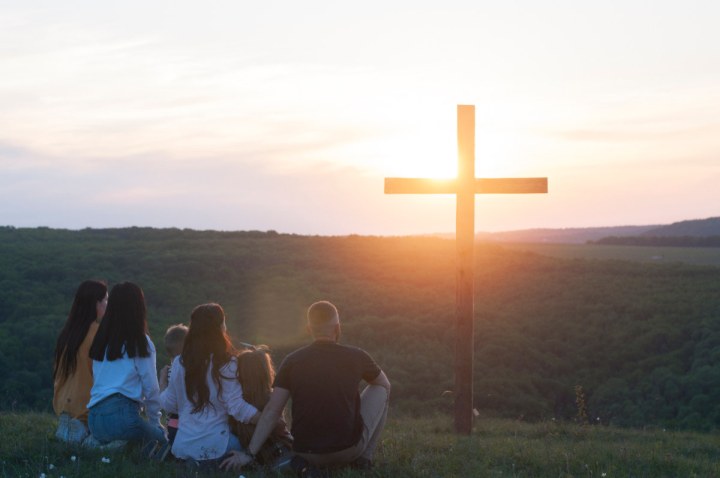 Shutterstock | Andrey Zhar
Evangelizing is sometimes about creating opportunities to talk about God. This doesn't mean that everyone is called to evangelize in the public square or on the beach. However, it does mean that we are all invited to be attentive to God's inspirations and invitations.
God will help us and show us opportunities to be a good influence on others. Simply living our faith coherently, even while we're on vacation, is itself an important testimony and a form of evangelization. Speaking of our faith naturally when it's relevant in a conversation—allowing our words to reflect who we truly are, faith included—is also appropriate.