A little heavenly inspiration to manage the blows we all experience.
When Simone Biles recently withdrew from many of the gymnastic events at the Tokyo Olympics, many fans were left deeply disappointed. So it's hard to imagine how just bad the champion must have felt herself, especially with all the scrutiny in the global press.
Thankfully, Biles has her faith to lean on, which has hopefully helped her get her through this traumatic period, and will no doubt have given her the courage to return to the beam final today. And, like the gymnast, we too can look to our faith when coping with disappointment, and find ways to confront our struggles and overcome them.
The Bible itself is full of stories that relate to life's blows, and can be a tremendous source of inspiration to help people through the bleakest of times. So if you're in need of some heavenly comfort, look to these quotes to help you see the light.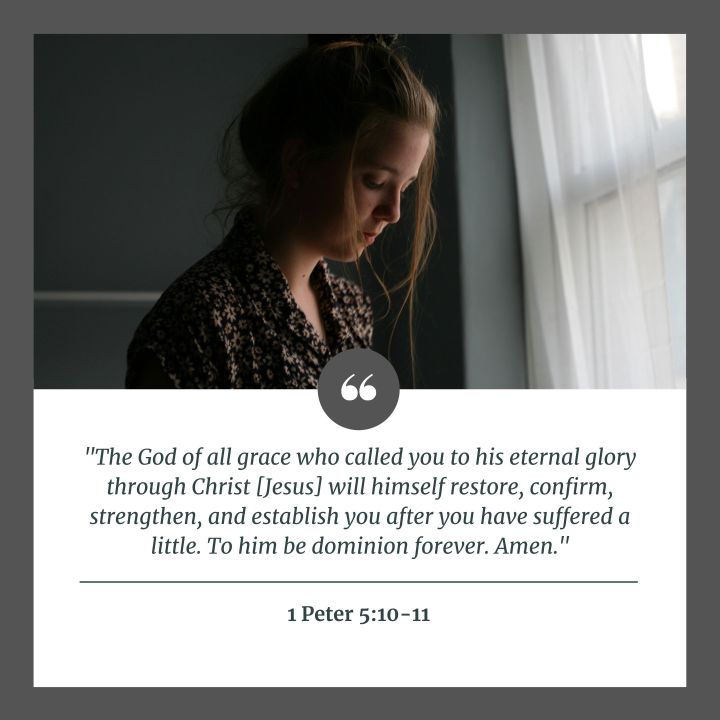 Launch the slideshow