These athletes have impressed us with their faith and sporting prowess.
As the Olympics draws to a close, there are a number of athletes who've impressed us for breaking records, showing fine sportsmanship, and sharing their faith for the world to see.
Several Catholic athletes have shared how their love of the Virgin Mary in particular has given them strength as they compete. If you click on the slideshow below, you'll see what place the Blessed Mother has in the hearts of these world-class athletes.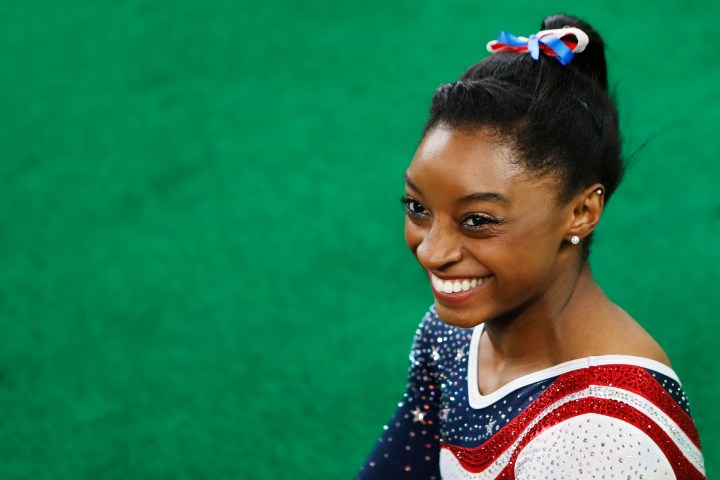 Launch the slideshow