The Blessed Virgin can be relied upon in so many ways ...
Need an idea for Lenten almsgiving?
Help us spread faith on the internet. Would you consider donating just $10, so we can continue creating free, uplifting content?
Make a Lenten donation here
Our heavenly mother, the Virgin Mary, is a powerful intercessor. As a result there are many Marian devotions you can turn to for the different circumstances you might come across in your life.
While there are many devotions, here is a list of 12 situations you may come across in your life, and how these devotions can be of great comfort when needed. If you also click on the links in the slideshow you'll discover more about the particular devotion.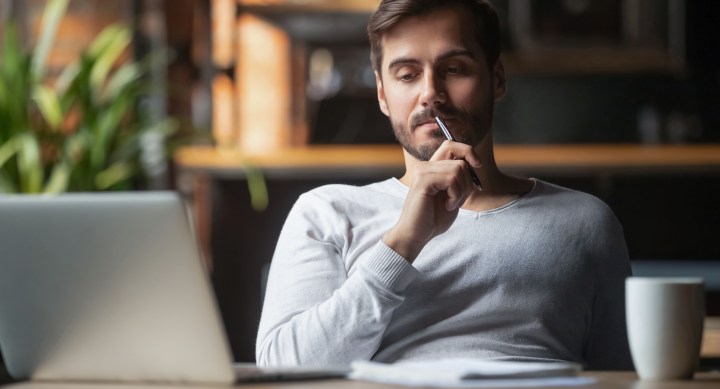 Launch the slideshow