If you're looking for apps to help you spend more time in prayer, you've come to the right place.
It's easy to complain about the negative effects of technology, but it has so many undeniable benefits too. Our phones give us instant access to a vast library of useful information, and we can use this information to improve our lives and even become better people.
There are all kinds of useful apps that can support our efforts to do better, whether we're looking to improve at exercise, healthy eating, or productivity. There are even some wonderful apps to help strengthen our relationships with Christ.
You can find apps to help you with all kinds of devotional practices, from praying the Rosary to doing spiritual reading to following along with the readings at Mass. Some of those can be seen here.
If you're looking for apps to support your prayer life, you've come to the right place. Check out these 7 Catholic apps that will give your prayer life a boost.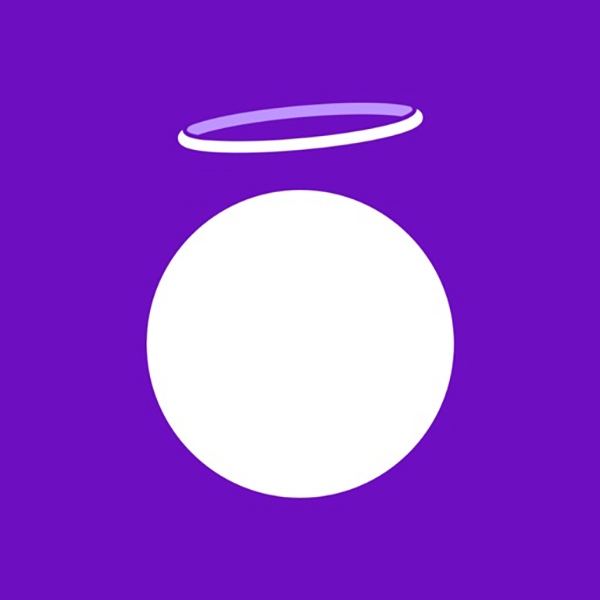 Launch the slideshow