Celebrate the life of those you've lost with this lovely idea, born from COVID restrictions.
Due to the many restrictions that have come with the pandemic, people have had to adapt their ways of mourning loved ones. In fact, the poignant image of Queen Elizabeth II sitting isolated from her family as she attended her late husband's funeral is something that many could sympathize with.
As a result, many people have had to get creative to celebrate the life of their deceased loved one, and one lovely idea that has cropped up is handing out a sort of remembrance bag to those who have come to honor the deceased.
The remembrance bag contains items that represented the person who has passed away. Mourners can then take the bags home and reflect on the deceased — hopefully in a way that inspires joy, prayer, and happy remembrances.
So if you'd like to consider this more unusual way of saying goodbye to a loved one, take a look at these ideas below. These are just a few of many possibilities that you could include in a remembrance bag. Hopefully they'll inspire you with your own plans.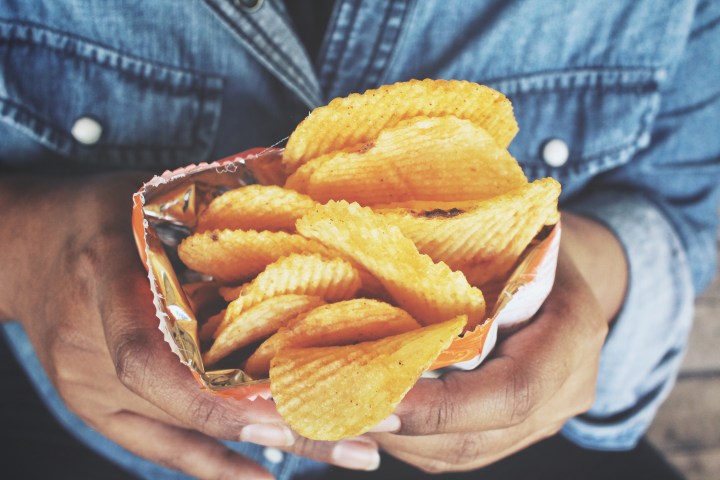 Launch the slideshow