20 years later we hear from some of the young adults whose lives were deeply affected by the 2001 terrorist attacks.
Being "a child of 9/11" is a label nobody wants. But the world's deadliest terror attack meant that 105 unborn babies never got to meet their dads, and a staggering 3,051 children lost a parent (mainly fathers).
While for many of these children the road to adulthood has been tough, often with the constant reminder that they belong to that special group of kids whom the nation wants to embrace and comfort, there are many who've used the loss of their parent to inspire them to be courageous, kind, and achieve a life they believe would honor their mom or dad.
There are various documentaries and news reports, such as this article in the New York Post, where some of these youngsters share their thoughts on the day that changed their families forever. What radiates from all of their accounts is the feeling of hope these young adults have for their future: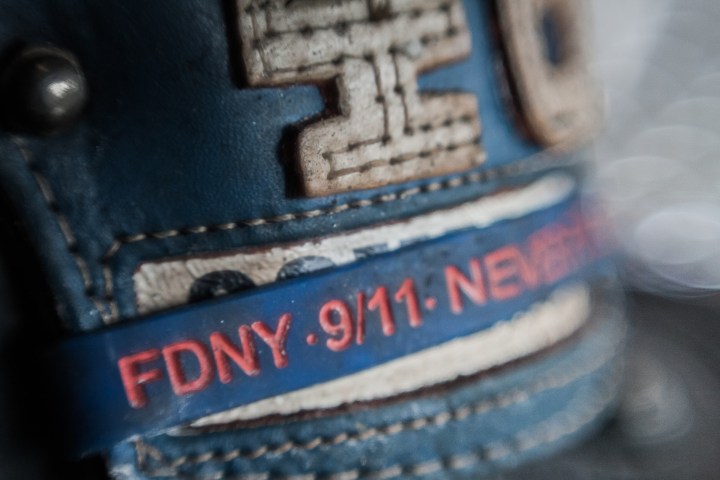 Launch the slideshow