We have not forgotten those who died that day, and 20 years later, we still honor their memory.
Do you remember where you were 20 years ago tomorrow? None of us will ever forget.
We have not forgotten. And we have not forgotten the innocent victims and the courageous first responders. We have not forgotten, and we will not, as long as those of us who witnessed it are living and we continueto share the memories with the next generations.
September 11 is a day when memories leave us feeling sick at heart, especially for those who lost a loved one. It can be difficult to know what to do to truly honor those who died, but we can do our small part.
Here are 5 meaningful things you can do to honor those who lost their lives on 9/11/2001.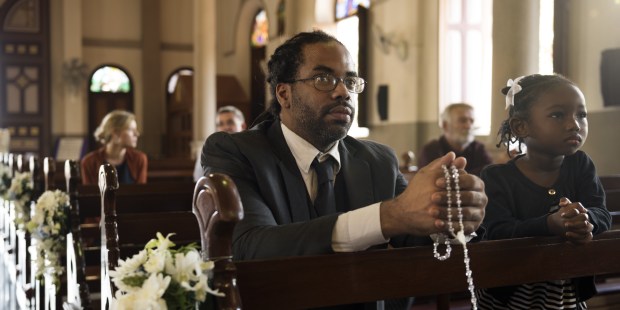 Launch the slideshow