Get ready to embrace the chillier months with these easy tips.
Heading back to the office after the summer is never easy. And this year, more than ever, it seems even worse. Between the exhausting COVID restrictions that change from one minute to the next and the summer projects that didn't quite see the light of day, many people are feeling a little out of sorts and finding it hard to galvanize themselves for the coming months.
So if you're in a bit of post-summer slump and need a little boost, check out some of these simple ideas.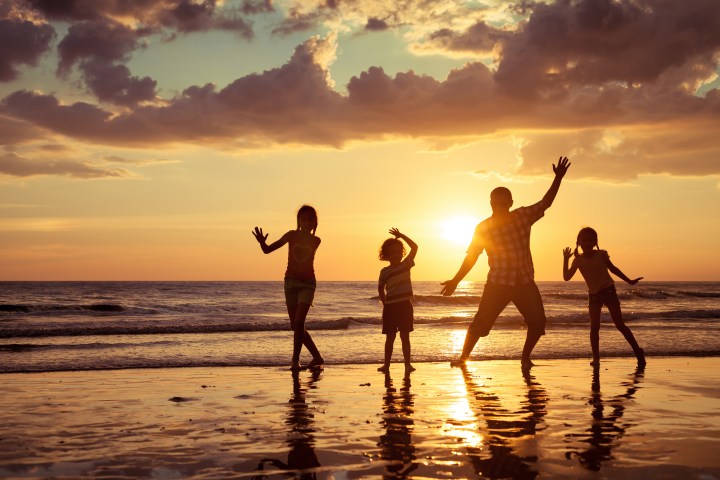 Launch the slideshow