Celebrating a child's patron saint is a very sweet and special way to live liturgically with little ones.
Liturgical living was once the norm for the universal Church, but for a long time, it fell by the wayside. It's making a comeback in recent years, however, as Catholics around the world rediscover the beautiful rhythm of living according to the Church year. 
One staple of liturgical living is celebrating "feast days," that is, the calendar dates dedicated to honoring different saints. When someone begins to live liturgically, celebrating a special feast day is usually the first step!
Celebrating a child's patron saint is a very sweet and special way to live liturgically with little ones. This yearly celebration helps a child feel a real connection to their heavenly friend. It's also a joyful witness that practicing our faith can be a lot of fun!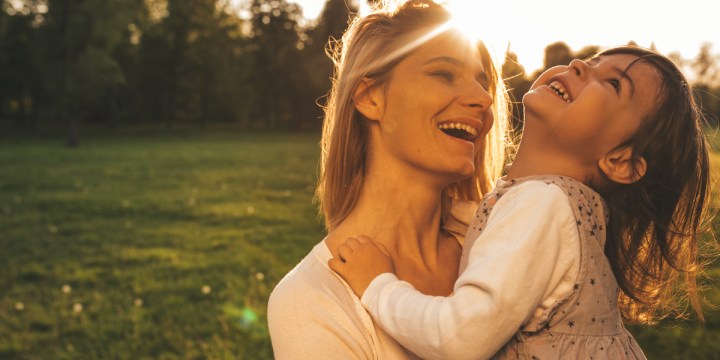 Yuricazac | Shutterstock
These 5 items can come in handy when you celebrate a saint's feast day with your family. But don't forget that ultimately your family's feast day celebration will be unique: Each family commemorates the day in their own way, and that's part of what makes these feasts so beautiful!
1
A book about the patron saint
The first step is helping your child get to know this special heavenly friend. Reading a story about the saint is a wonderful feast day tradition.
Little ones will enjoy a picture book, while an older child can dive into a longer chapter book about their patron saint. In my family, we ask the child to share something about their saint with the rest of us on their saint's feast day.
2
Feast Day Plate
This has to be one of the cutest products on the market: Pio Prints has made a Feast Day Plate that is as lovely as it is meaningful! It has special images with religious significance around the edges, and in the middle is this prayer:
"Today is your feast day. O Heavenly Patron, in whose name I glory, pray to God for me. Through your intercession, many He strengthen my faith, fill me with joy, and grant me peace in all things. Help me one day to join you in heaven. Amen"
3
An image of the patron saint
It's nice to have an image of your child's patron saint for the festivities. He or she is part of our family as Christians, so it's no different than having a picture of any family member.
The saint's image can be a focal point for prayer on this special day. An icon or painting can be set up for display, or a small prayer card works, too! 
4
A special recipe or treat
A saint's feast day is the perfect occasion to cook a special recipe. You might choose something the patron saint was known to enjoy or a recipe from his or her country of origin.
In my family, we let the child choose his or her favorite meal for dinner, and always include a sweet treat for dessert. It is a "feast" day, after all!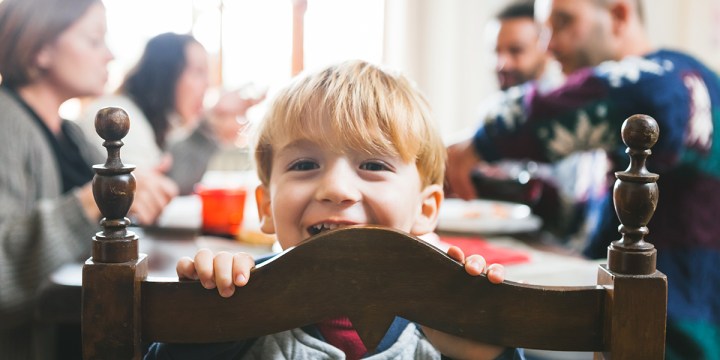 Shutterstock
5
Birthday candles
Don't forget the candles to sing "Happy feast day to you" (to the tune of the "Happy Birthday" song)!
In Hispanic culture, there is a specific song called Las Mañanitas for feast days, or "the day of your saint." In my family, we always sing Las Mañanitas on someone's feast day!