Look to the home of St. Pope John Paul II for inspiration for your newborn.
When you're looking for that special name for your newborn son, it can be very hard indeed. Thankfully, if you're looking for something unique, and a name that reflects your faith, then the Catholic Church has a plethora of worthy contenders among its many holy men.
In fact, with its highly Catholic population, Poland has a number of beautiful, meaningful monikers that would be a great choice for your son. So take a look at the beloved Pope John Paul II's native land for some inspiration.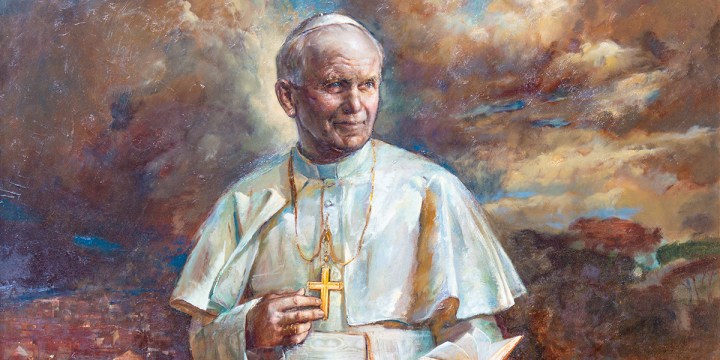 Launch the slideshow