Sometimes a career change can lead to a more fulfilling faith-filled life.
COVID-19 has caused a lot of turmoil in so many areas of our lives, especially the job market. Many businesses have closed in the last couple of years due to the economic effects of COVID, leaving many unemployed; others have been fired, laid off, or had to resign due to issues with vaccine mandates.
Regardless of the reason, this upheaval has left a lot of people re-thinking their careers in general, with some opting for a complete career change. While this may cause temporary insecurity and financial worries, it may also be a blessing in disguise, especially if you go on to find a career that you truly value.
So if you are looking for a new job or profession, or you know someone who is, take the time to consider these 10 professions that not only allow you to incorporate your faith into your working life, but allow you to thrive and feel that you are following the path God has laid out for you.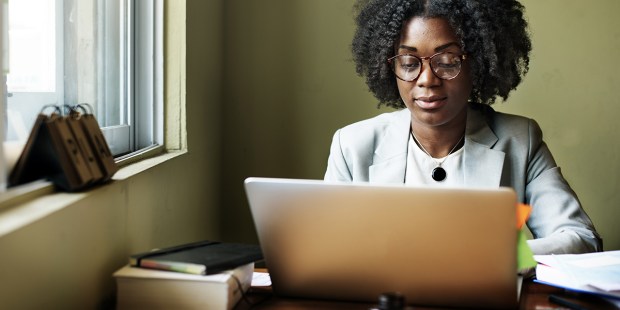 Launch the slideshow