Check out these fun and inspiring subscription boxes that can be gifts to enjoy all year long.
Subscription boxes may just be the most fun presents — either to give or receive. Instead of a one-time surprise, you get a new and exciting gift to open at regular intervals all year long. No wonder subscription boxes have exploded in popularity! 
As you plan your Christmas shopping, it's a smart idea to add some subscription gifts to the shopping list. Your loved one will get such a kick out of a gift that keeps coming!
Best of all, you can celebrate your loved one's faith with these Catholic-inspired boxes. Check out these 12 wonderful subscription boxes that support and encourage a life with Christ…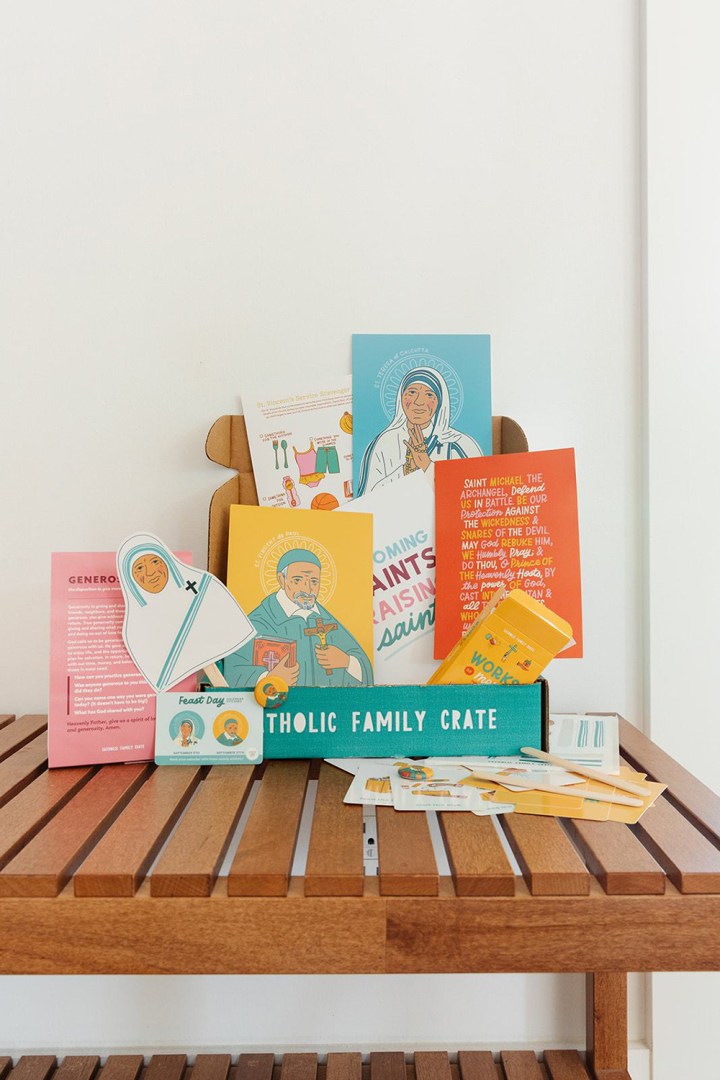 Launch the slideshow