Here's how Catholics around the world honor their dead.
Today is a solemn day in the Church calendar when we pray for the souls of loved ones. In the past there were many thoughtful traditions that are no longer observed today: In Irish homes, doors were left unlocked so the departed could feel welcome to return on that special feast day, and would find a place set for them at the dinner table.
While many customs have sadly died out, there are some beautiful traditions that still take place around the world. To discover some of them, just click on the slideshow below. And if you or your family have your own traditions, we'd love to hear about them in the comments!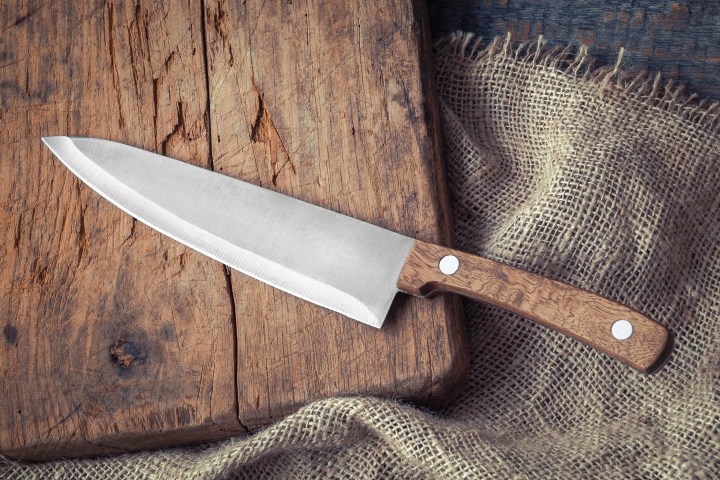 Launch the slideshow