The homeland of Pope John Paul II has a selection of worthy female saints perfect for your new daughter.
You can get Aleteia inspiration and news in your inbox. Our specially curated newsletter is sent each morning. The best part? It's free.
Sign up here
Searching for the perfect baby name that reflects your faith provides a wonderful opportunity to learn more about the Church's holy men and women, who have not only helped spread the Catholic faith but also continue to inspire us today.
Poland, steeped in Church history, is known for some well-loved saints, such as Pope John Paul II and Maximilian Kolbe. But there are a number of strong, courageous women who also made their mark in the eastern European country, and who led lives that are a wonderful examples for our own daughters.
To discover these women of faith, and perhaps find the dream baby name for your little one, click on the slideshow below: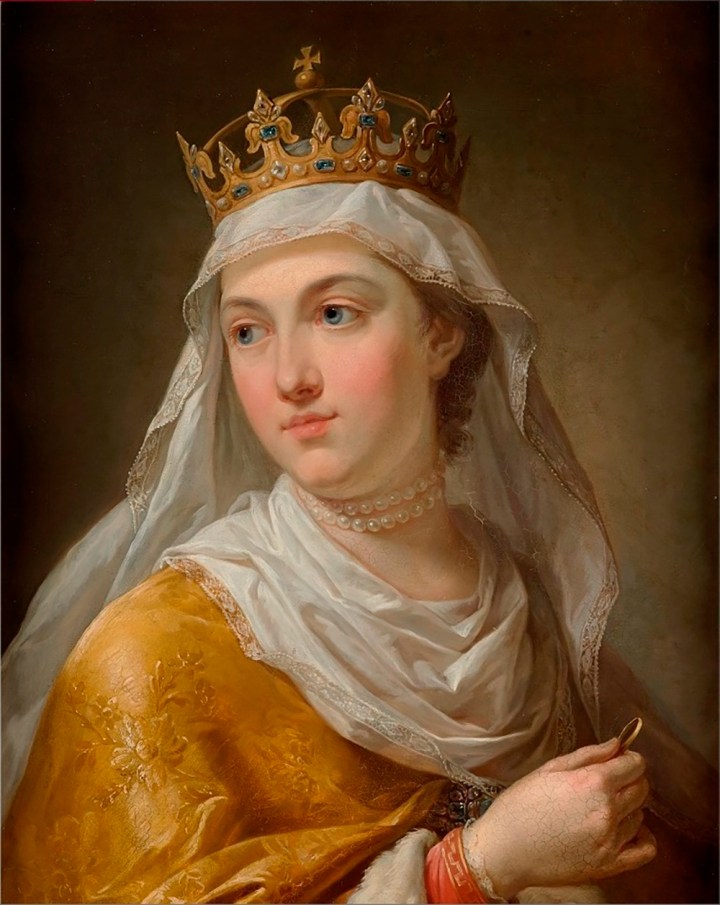 Launch the slideshow