While December is primarily focused on Christmas, there are also several saints to celebrate throughout the month.
December is a month that is primarily focused on the season of Advent, preparing our hearts and minds for Christmas. However, the Church still honors many saints throughout the month, showcasing several examples of remarkable men and women.
Here is a slideshow that highlights 12 of these saints and their feast days.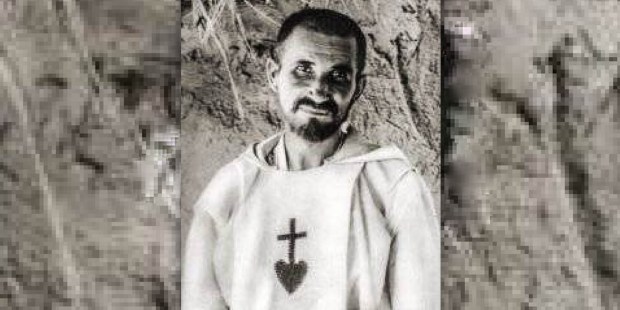 Launch the slideshow