This is how Jesus encouraged St. Faustina to go to Confession.
The Gospel for this Sunday is Luke 3:1-6
All four evangelists quote a passage from the Book of Isaiah that announces the mission of St. John the Baptist. Only the evangelist Luke quotes a longer passage than the other evangelists. He says that all people, and not only the Jews, will see salvation. This longer quote helps us understand not only the work of John the Baptist, but also God's plan of salvation through Jesus.
1. Prepare the way of the Lord
These three words are a refrain that is often repeated during Advent. John the Baptist calls us to prepare the way of the Lord. In practice, preparing the way for Jesus means authentic conversion.
Conversion in Greek is "metanoia," literally a "change of mind," that is, changing the way of thinking; turning away from the sin that destroys a person, and turning to God who gives peace and joy.
2. The Way
The word "hodos"—or way—is essential to understanding the Gospel of Luke, which portrays Jesus as the one who leads people out of the bondage of sin and darkness. Jesus' disciples follow Jesus on the road.
This is why Christianity was at first called "The Way." This image of the Church is evident both in St. Luke's Gospel and in the Acts of the Apostles, which describe the beginnings of the Church community.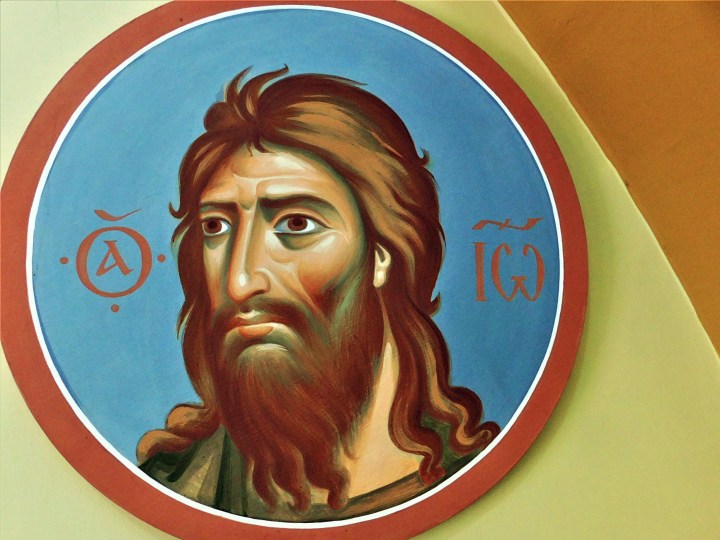 Launch the slideshow
3. Today
St. John the Baptist invites each of us today to prepare the ways of our lives for Jesus. The Sacrament of Reconciliation is the best and irreplaceable preparation of the way for the Lord.
"I Myself am waiting there for you. I am only hidden by the priest, but I Myself act in your soul. Here the misery of the soul meets the God of mercy," said Jesus to Saint Faustina (Diary, no. 10602).
Therefore, confession is not just something; it is Someone.