Embrace the joy in your life with a little help from these holy men and women.
During Advent we're called to reflect on joy. This is far from easy if you're struggling to provide for your family, dealing with sickness, or the day-to-day news is bringing you down.
However, there are many saints who endured their own struggles and pain, and yet spoke of the joy they still experienced thanks to their faith. Hopefully their words will inspire you to find happiness in your own life, and to open your heart to the joy that is to come, now and in eternal life.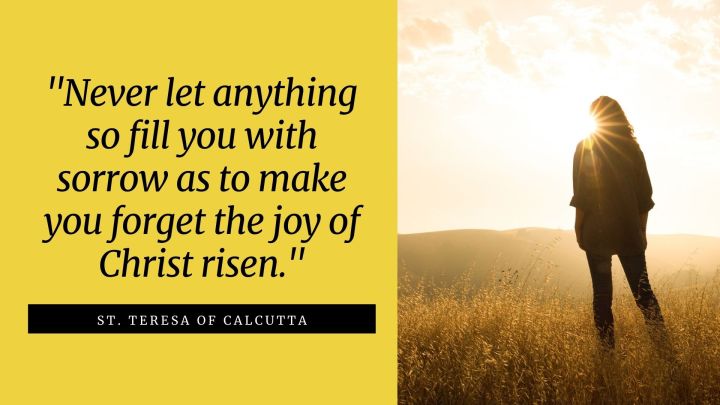 "You ask me whether I am in good spirits. How could I not be so? As long as faith gives me strength, I will always be joyful."
Bl. Pier Giorgio Frassati

"If we wish to serve God and love our neighbor well, we must manifest our joy in the service we render to Him and them. Let us open wide our hearts. It is joy which invites us. Press forward and fear nothing."
St. Katharine Drexel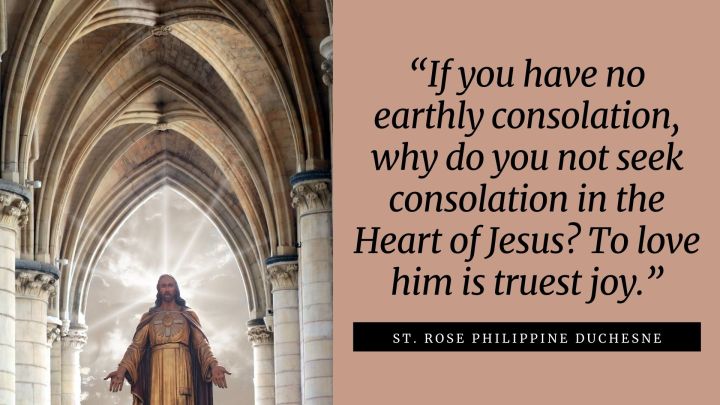 "God made us for joy. God is joy, and the joy of living reflects the original joy that God felt in creating us."
St. Pope John Paul II

"When we are expecting only suffering, the least joy surprises us: Suffering itself becomes the greatest joys when we seek it as a precious treasure."
St. Thérèse de Lisieux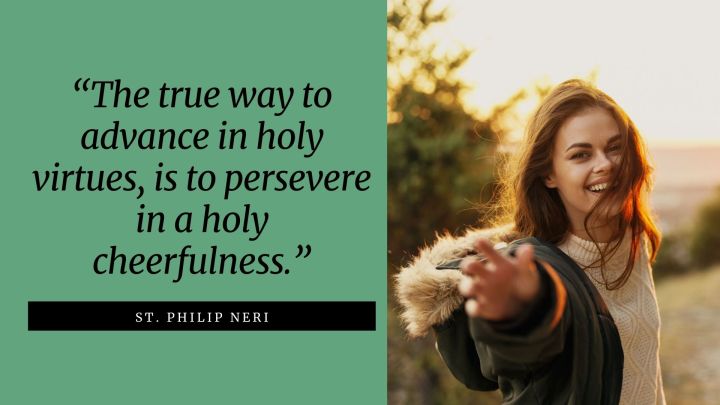 "It is characteristic of God and his angels to bring to the soul, when they occupy it, true happiness and spiritual joy; and to drive from it the sadness and trials which the enemy incites in it."
St. Ignatius of Loyola

"The Lord looked into the depth of my being with great kindness; I thought I would die for joy under that gaze."
St. Faustina

"Joy, with peace, is the sister of charity. Serve the Lord with laughter."
St. Padre Pio